Time tracking software is essential for any business owner! The ability to track time, especially billable hours and to keep track of project managers' progress is priceless. So let's dive into examining the benefits and features of time tracking software!
What is time tracking?
Time tracking refers to the methods by which a business records billable hours, project progress, employee performance, and a team's productivity levels. Time tracking systems can also serve other functions too, including accurate billing, payroll management, and analysis tools that can boost team performance!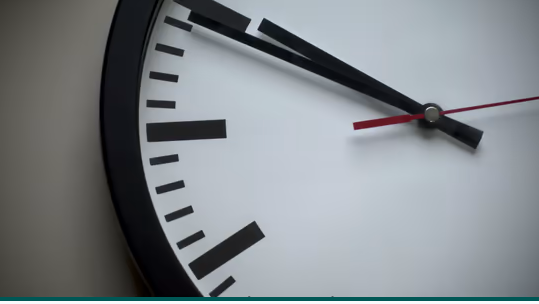 Benefits of time tracking software
The benefits of time tracking apps can not be overstated! They are perhaps the greatest asset to any business owner and are a must-have if you exist in the business world! Here are just some of the many features of time tracking software:
They put transparency into work processes
Implementing time tracking is an excellent way to ensure work processes stay transparent. Time trackers provide accurate data, which is essential when attending to payroll management, project progress, and overall business operations. And of course there is the side benefit that they boost productivity which positively impacts transparency too!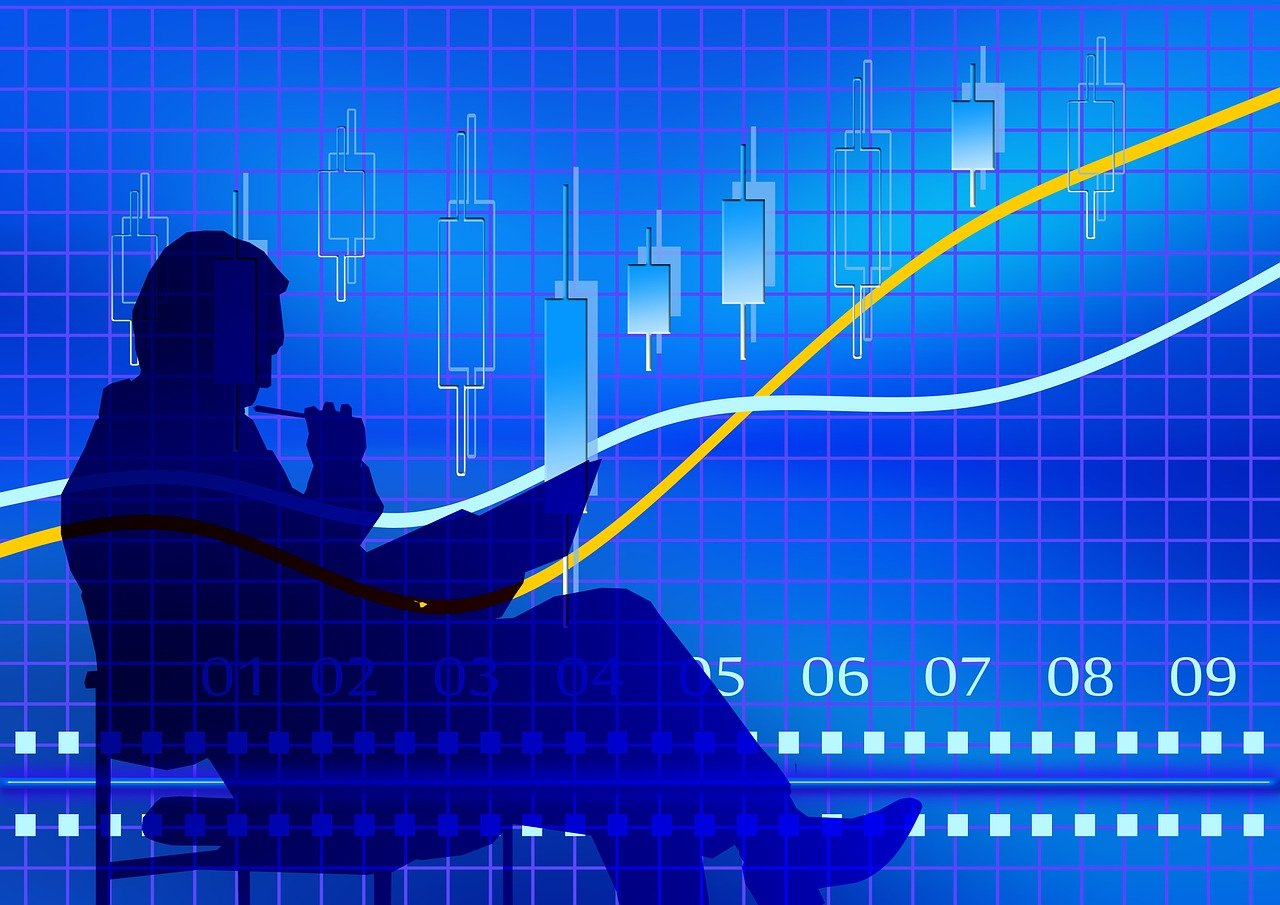 Increased accountability in employees
Automatic time tracking, like the kind that can be found in time trackers such as TrackingTime or Timely, provides a way to ensure remote employees are accountable. There are also features within the specific apps that can keep employees focused on assigned tasks, like the time blocking feature. Time tracking data can be analyzed to tailor working hours to complete specific tasks, so as to encourage team members to be even more productive.
Understanding of your billing and operational efficiency
Another awesome function of time tracking software are the innovative ways they can help you bill clients and keep your business operations efficient. For instance, a time tracker like TimeCamp can generate invoices based on working hours that have been recorded. This is fantastic, as we all know this is one of those time consuming tasks that plague folks in the business world! You can even integrate TimeCamp with other applications such as Xero or QuickBooks in your quest for accurate estimates and a better understanding of your billing needs!
The best time tracking software out there can also tell you exactly how much time you are spending on certain tasks. This of course is a boon for a team's time and productivity! For instance, TimeCamp has a productivity tracking tool that can provide you with an accurate record of how much time an employee spends on various websites while working on a project. Without a doubt, project profitability and efficiency will take to new heights when you sign up for a free trial with any time tracking software!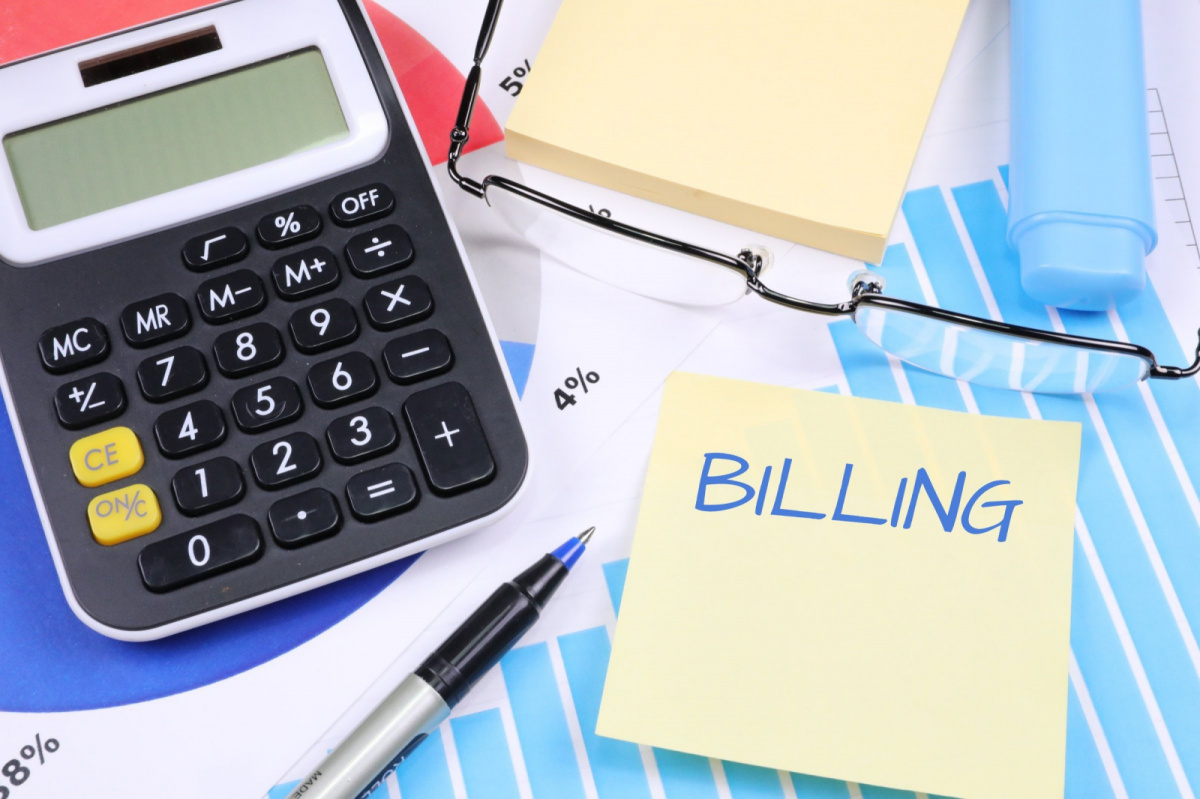 Keep track of different projects simultaneously
You can be the ultimate project manager with a good time tracking app, as you can keep track of various different projects at the same time! Many businesses get bogged down in not knowing who is going where and what is going on when many projects are going on at the same time. With a time tracker, you can view it all on one dashboard!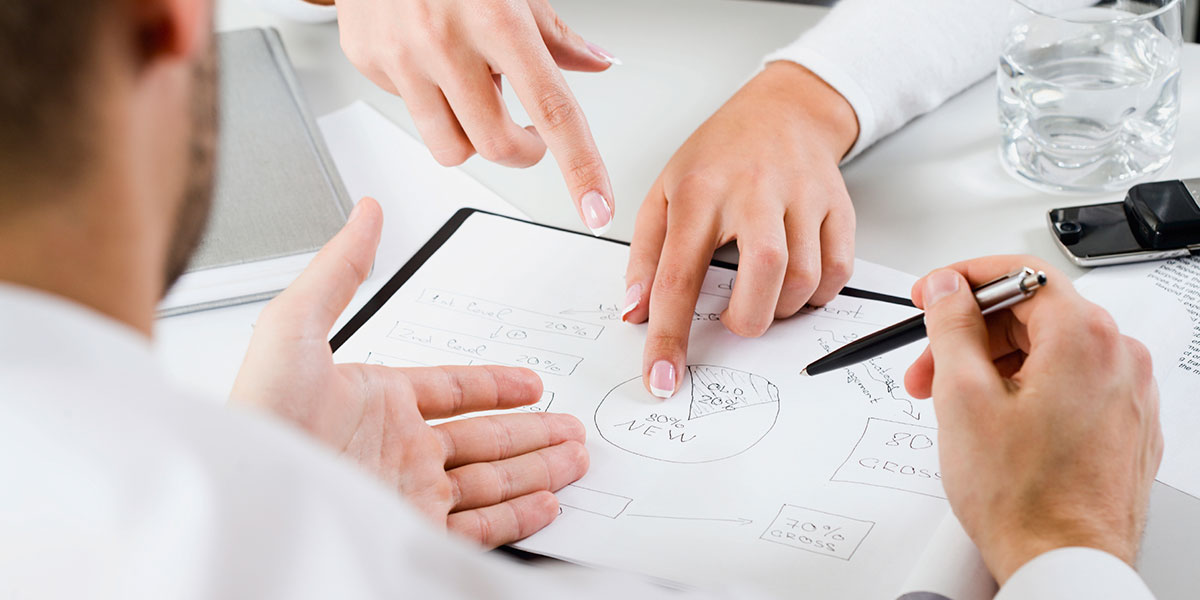 Tracking how the budget gets burned
One of the most important administrative tasks of any business owner is budgeting! With time tracking software, you can keep your eye on a variety of project costs as well as take care of payroll management. With Clockify you can get a reported breakdown of all costs, earnings and profits. If one task is burning the budget you will know about it! If different tasks need more budgeted resources you will know about it!
Types of time tracking
Personal time tracking
You can even use time tracking software to help your self. You can use the features of these products to prioritize tasks, manage your work life-balance, and even see how much time spent on certain tasks could be diverted elsewhere. Of all the time tracking benefits this one is perhaps the best one for your actual personal peace of mind!

Project time tracking
Time tracking tools have really helped many businesses with their renewed focus on project progress and project management. Many of the time trackers can track hours worked on a project, analyze project costs, and even tell you what project stage you are at. Do yourself a favour and invest in a time tracking product today so that your future projects will be a breeze!
Why Time Track?
The question remains: why should I be interested in implementing time tracking? The reason is simple. Time tracking data will help your business prosper, keep your costs under control, and boost employee morale to heights you have not seen before. Whether your dealing with virtual teams or small businesses, employee time tracking will benefit your team greatly!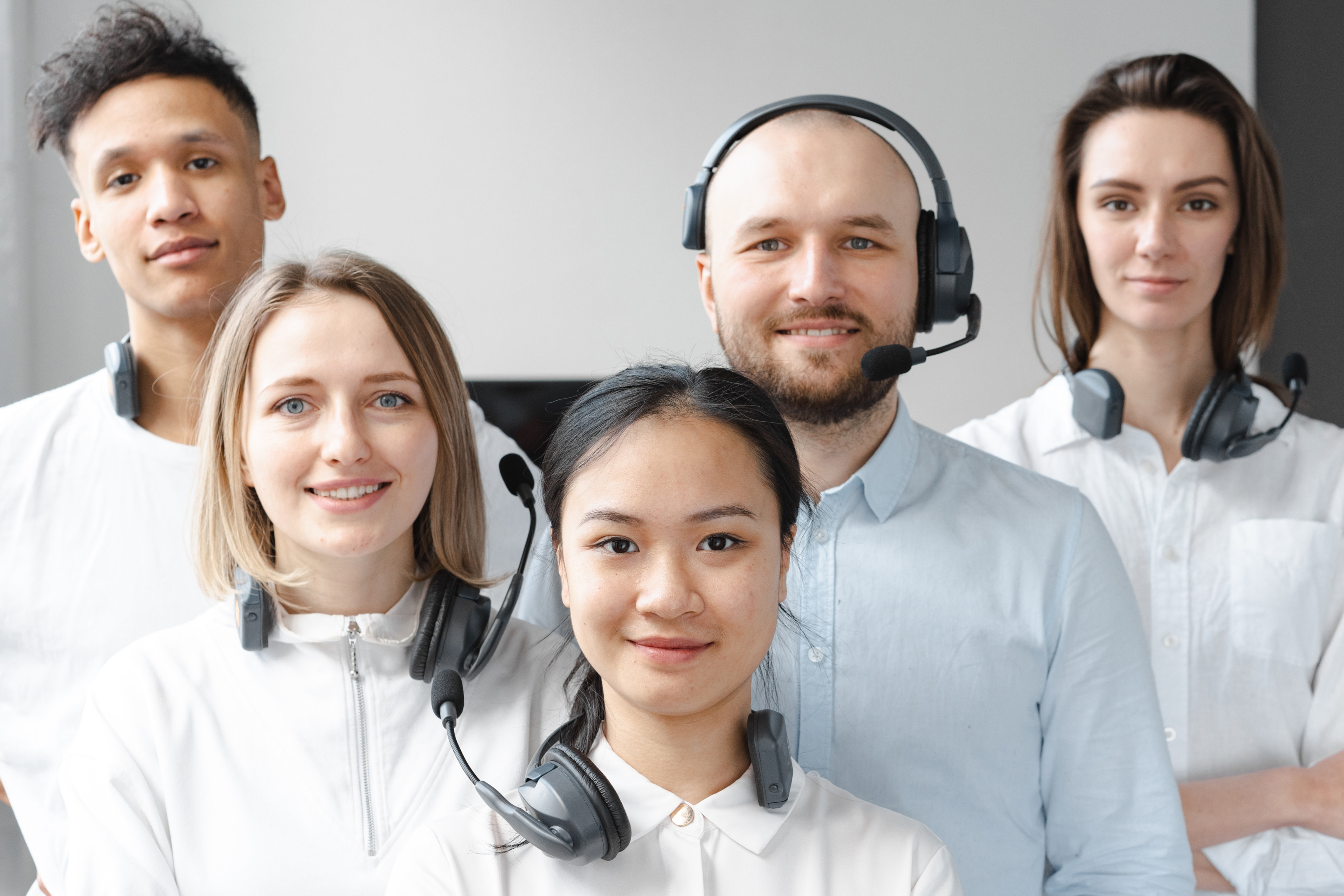 What are the benefits of a time-tracking tool?
If you have not decided to get a time tracking software application yet, let me tell you the benefits of them:
Happier and more motivated team members
The ability to see how your remote team is using their working hours
More projects being completed faster
Results coming in on an hourly basis!
A simple and pain-free way for billing your clients
Attendance tracking: need I say any more?
Tracking software that provides accurate and accountable reports
Does time tracking really make you more productive?
Time tracking indeed makes you more productive. You can see what type of work is getting done and if it matches up with the hours worked. A team's time tracking data can tell you, the business owner, if time spent is providing the results you want. The benefits of time tracking are astounding! I highly recommend a free trial download of any time tracking software today. My personal favourites are Deputy, Clockify, and TimeCamp.