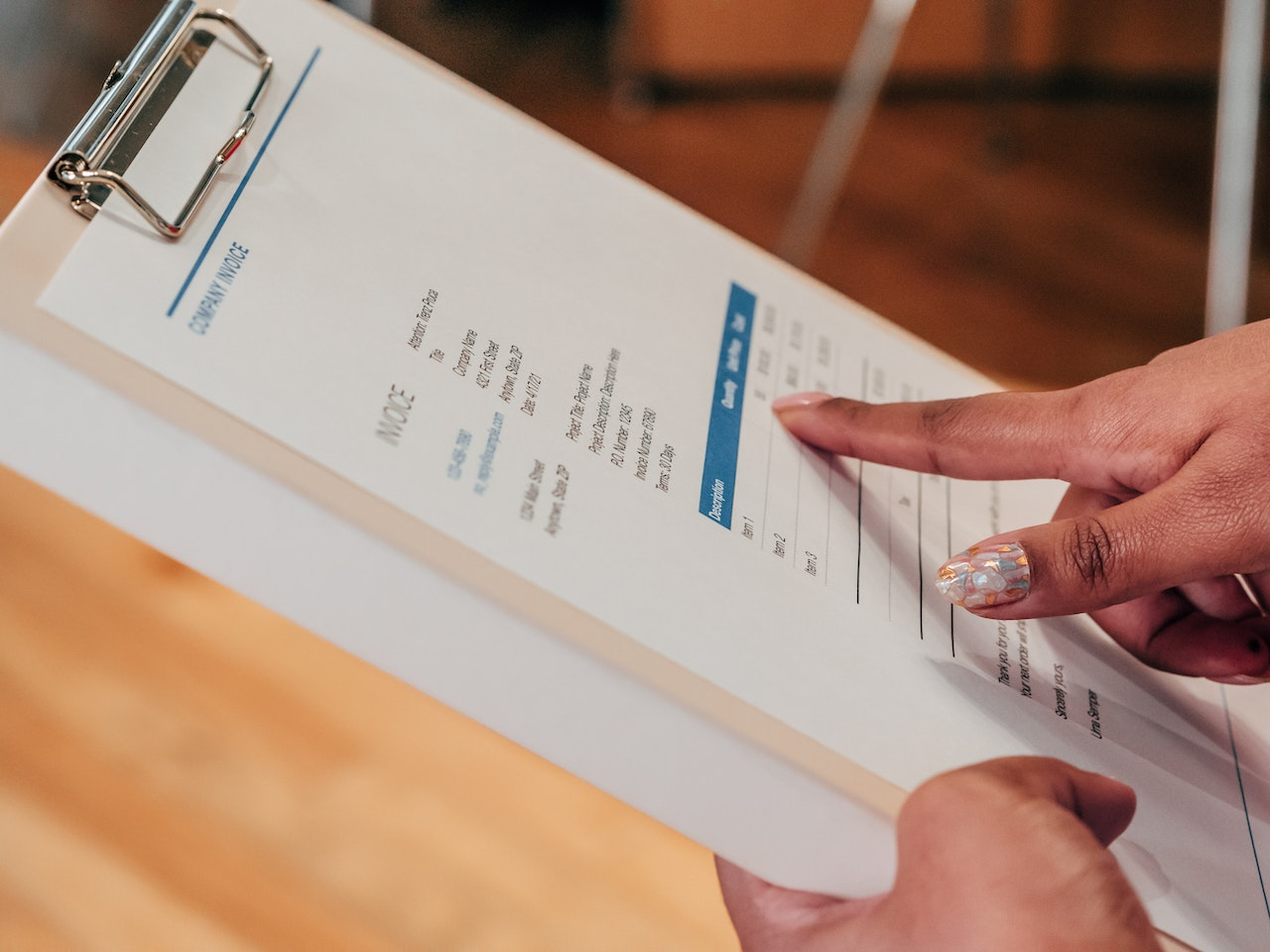 Invoicing might sound like a daunting and even tedious business activity, but it's definitely one of the most important activities. So whether you're an owner of a small business, an agency, a bigger company, or you're simply a freelancer, how you handle your financial statements and legal documents matters a lot.
If you don't want to hire a bookkeeper or an accounting agency to handle your invoices, I will cover everything on how you can do it yourself by using invoicing software.
Can software be your way of efficiently handling business transactions? Without a doubt, yes.
In this invoicing guide, I'll do my best to equip you with insights that will help you better understand the marketing buzz. I'll go over many aspects and explain terminology such as payment terms, contact details, invoice date, bank details, invoice number, bank account number, etc.
Additionally, I'll guide you through several invoicing tools and go over their most significant features that will help you collect payments from selling your goods or services and oversee your cash flow without a single worry. So, let's start!
Invoicing guide 101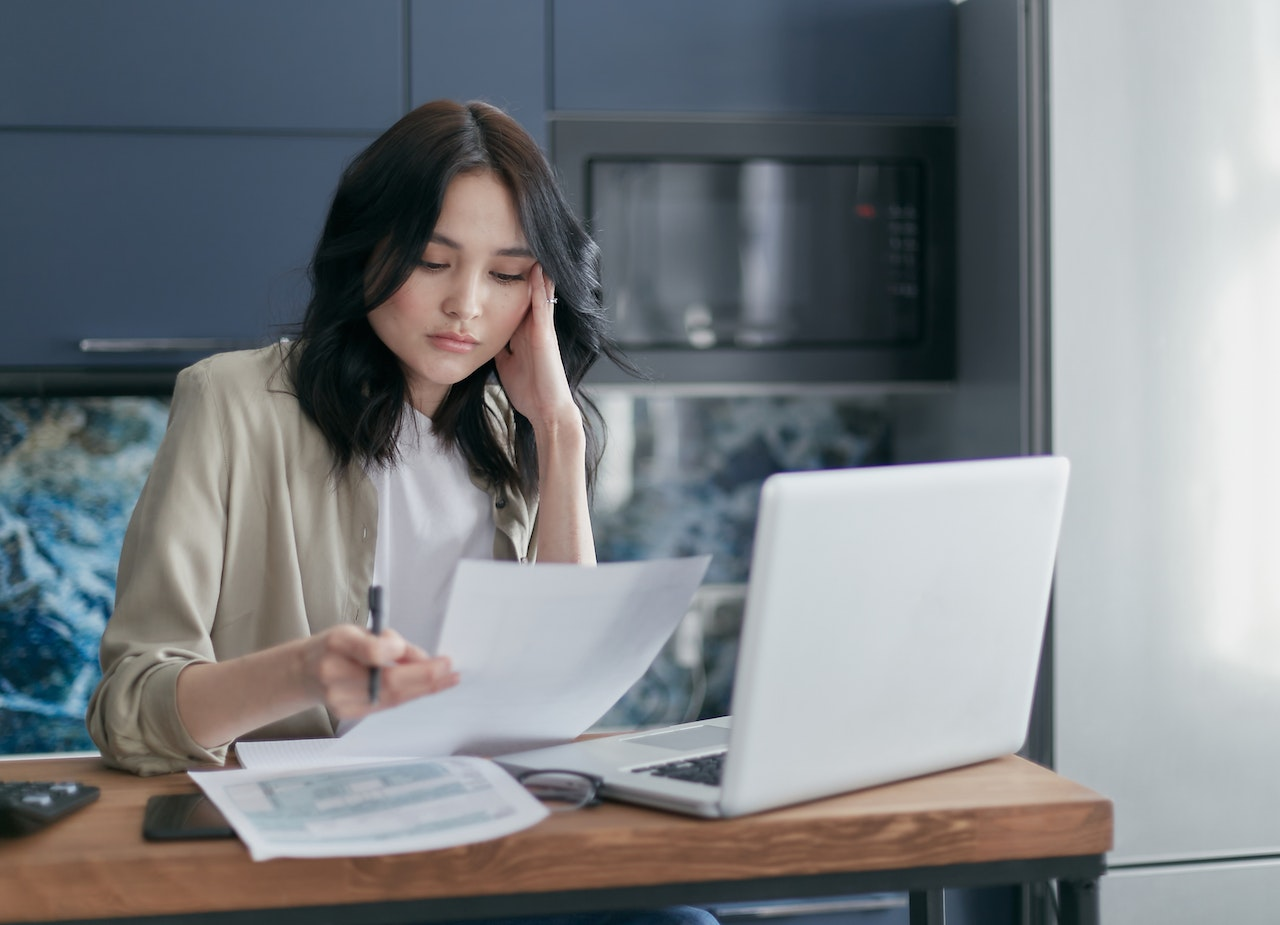 First and foremost, let's get a precise understanding of what's an invoice. In short, an invoice is a formal document that outlines transactional details between a seller and a buyer.
Its purpose is to request a payment, providing a clear record of the goods or services provided, their quantities, prices, and the total amount.
However, when it comes to services provided and hours worked, the invoice is between a client and a provider. Still, the essence of the invoice is the same: to communicate the charges owed by the buyer or client.
There are some key elements typically found in an invoice that are the following:
Invoice date – The date when the invoice is issued.
Invoice number – A unique number (identifier) for the invoice, which is helpful for tracking and referencing the transaction.
Seller's information – This element includes the name, address, contact details, and sometimes the tax identification number of the seller.
Buyer's information – This element is similar to the seller's information, it includes the name, address, and contact details of the buyer.
Description of goods or services – A list containing details of the goods or services provided along with the quantities and individual prices.
Unit price – The cost of each individual unit of the product or service.
Total amount – The sum of all the costs presenting the final amount the seller needs to get paid by the buyer.
It's important to note that invoices are tax documents necessary for bookkeeping because they're proof of your business transactions. So, if you ever have the IRS knocking at your door, you can submit your invoices as evidence that everything checks out and you're clean.
Another thing to consider is that an invoice itself is not declared under legal documents, but it most certainly can be used as proof if there's a contract in place. Hence the reason why every invoice should be accurate and with the right payment details so it can't be challenged by your client.
What are the different types of invoices?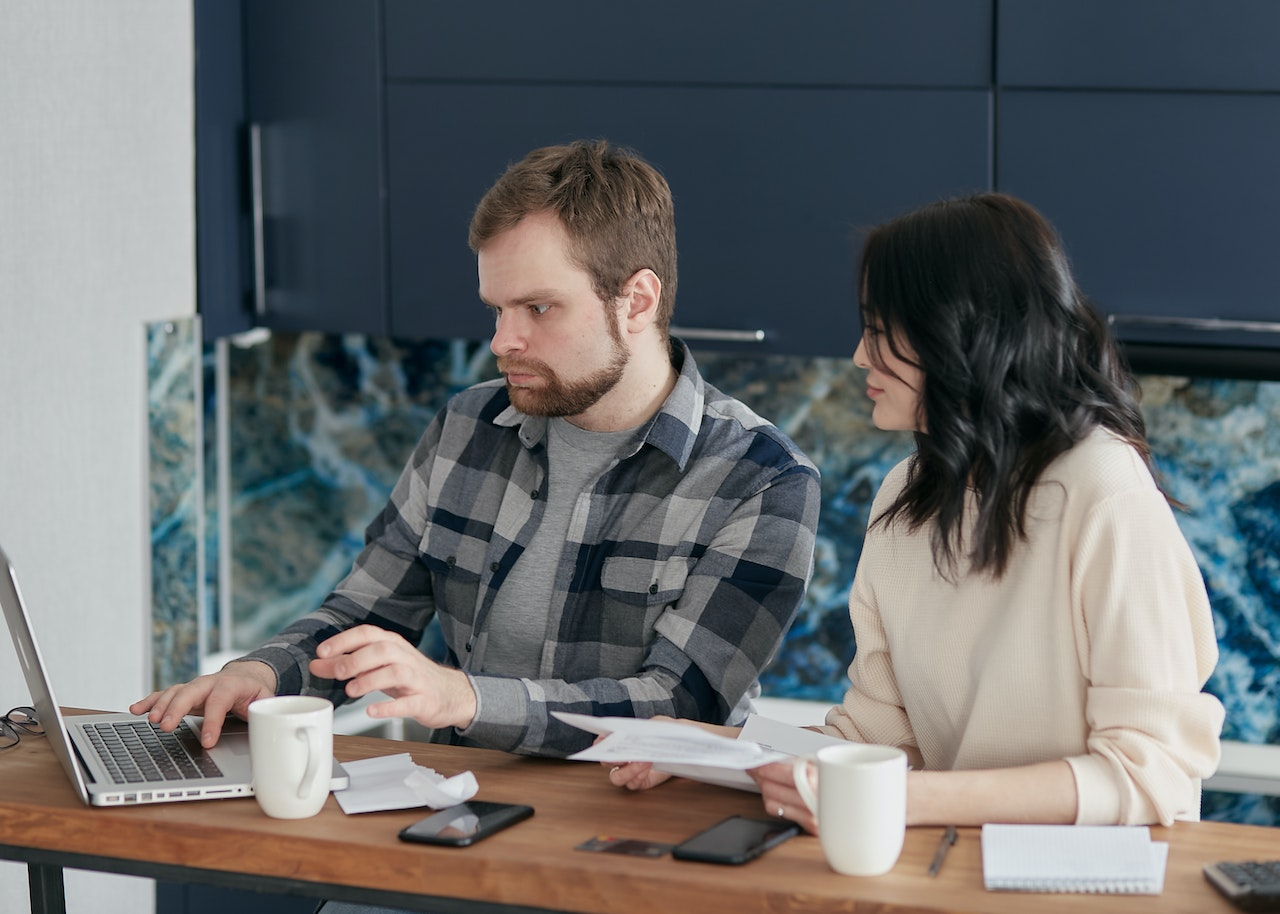 There are many different types of invoices that serve different purposes, but it all comes down to including much of the same invoice information. To give you a better understanding, I'll go over and elaborate on some of the most commonly used types of invoices, which are the following:
Standard Invoice – This is the most common type, and it requires payment for provided goods or services. It usually includes details like item descriptions, prices, quantities, and the total amount.
Proforma Invoice – Proforma invoice is used in international trade because it provides a preliminary cost estimate to a buyer before the product or services are delivered. In addition, it lists the terms and conditions of the potential business transaction. This type of invoice is also called a customs invoice.
Final Invoice – The final invoice is issued after the completion of a project, and it outlines the total amount due for everything provided over the course of the said project.
Commercial Invoice – Commercial invoice is used for international trades because it provides information about the shipment's content, value, and terms. You can also see this type referred to as international invoices.
Recurring Invoice – This type of invoice is usually used for subscription-based services that are generated at regular intervals for ongoing subscriptions or memberships.
VAT Invoice – A VAT invoice is used when you want to charge value-addressed tax on the sales you make or, in another case, reclaim the VAT charges on the goods or services that you buy. In order to use VAT invoices, you need to be VAT registered.
Now that I covered the basis in this invoicing guide let's move on to invoice usage!
When should you use an invoice?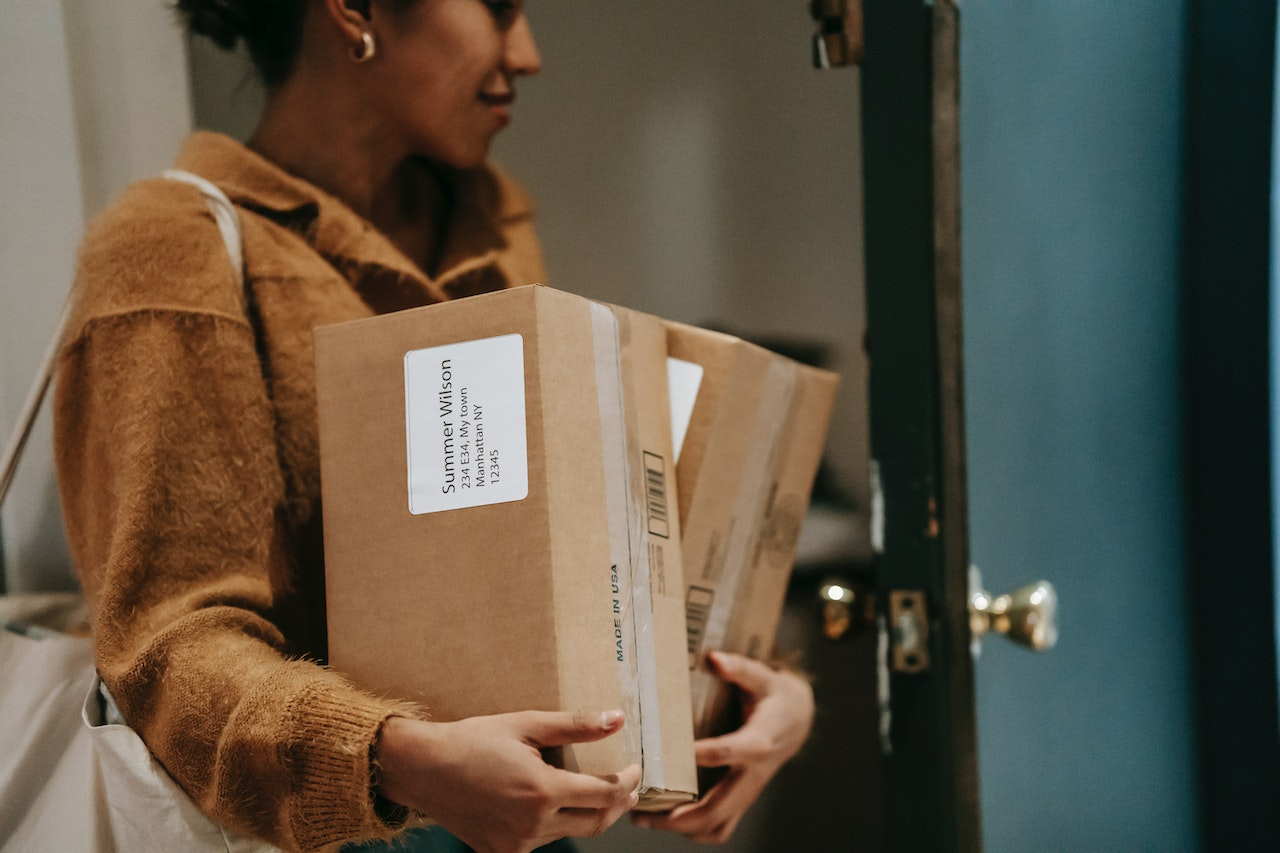 You should use an invoice whenever you need to formally request payment for the goods or services you provided your clients or customers. Therefore, an invoice is a vital tool in financial transactions, serving as a (documented) record of the transactions and outlining the payment terms.
So, let me walk you through some scenarios where you should use invoices.
Providing goods or services
If you offer goods or services to customers, then you should use invoices to detail what you provided and at what costs.
Actually, you probably know that invoicing is a standard practice to collect payments in this scenario in both business-to-business (B2B) and business-to-customer (B2C) transactions.
Using software will be extremely helpful here because it often ends up with recurring invoices that can be prepared much faster this way.
Consulting or freelancing work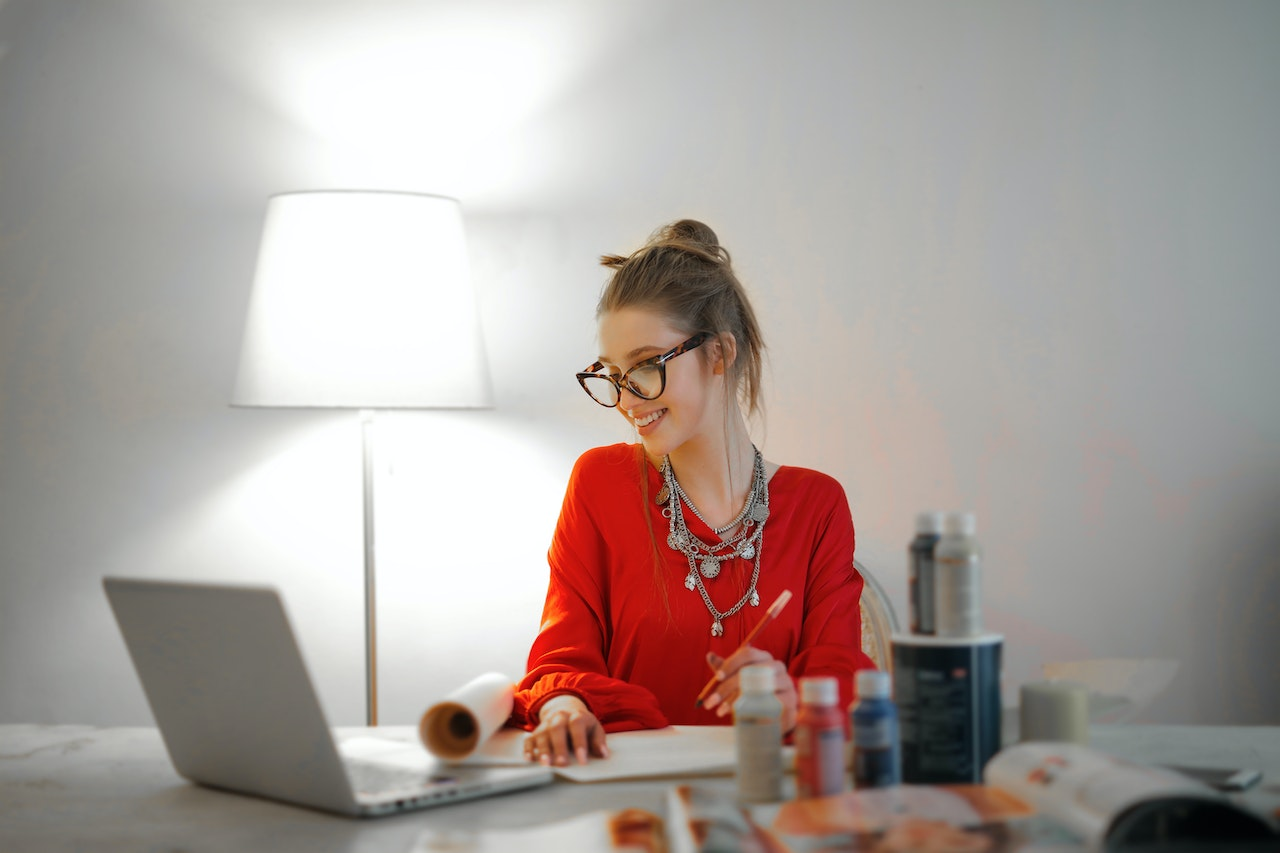 If you're a consultant or a freelancer, the way to get paid for your work on projects or providing a service is through (professional) invoices. The invoice will list the work you've done, the agreed-upon compensation, and the payment terms.
If you're working long-term, it will probably be a recurring invoice, which you can easily optimize and save time by using an invoicing tool. This way, you can avoid making a mistake in sending fraudulent or duplicate invoices.
Retail transactions
In retail, the sales invoice is usually used for larger orders or for a sales transaction made to corporate clients. By using invoices, you will be aware of items purchased, prices, quantities, and any applicable taxes.
Subscription services
As we're already familiar with, businesses offer subscription-based services – you guessed it, I'm referring to Software-as-a-Services, also known as SaaS providers.
They use recurring invoices to get paid or, in other words, receive monthly payments from their customers for ongoing access to their services.
Agreements by contract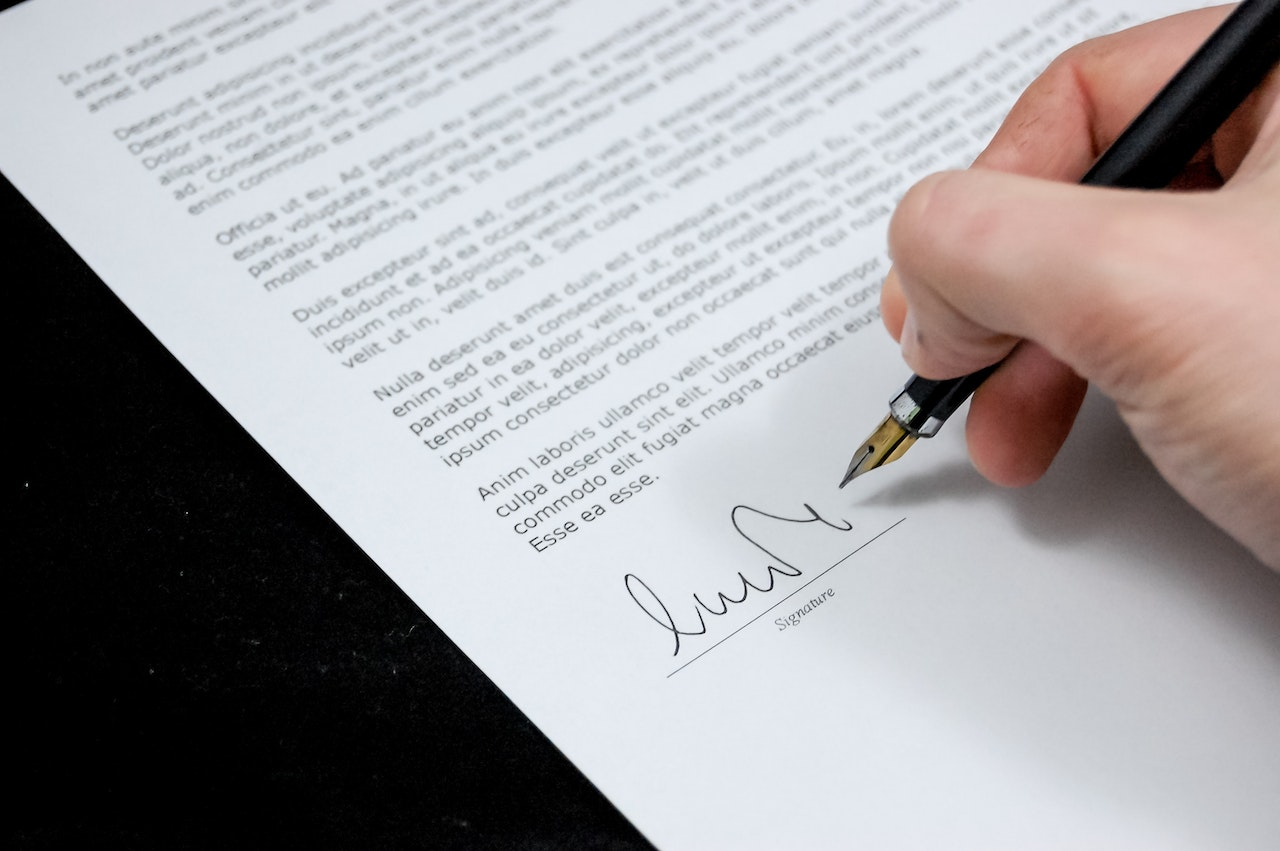 When you have a formal contract with a client or a customer that specifies the payment terms, you should use an invoice to align the said terms in order to avoid any trouble.
Whether it is payment upfront or some specific due date, using invoices will help you manage your cash flow and ensure a smooth payment process.
Rental or leasing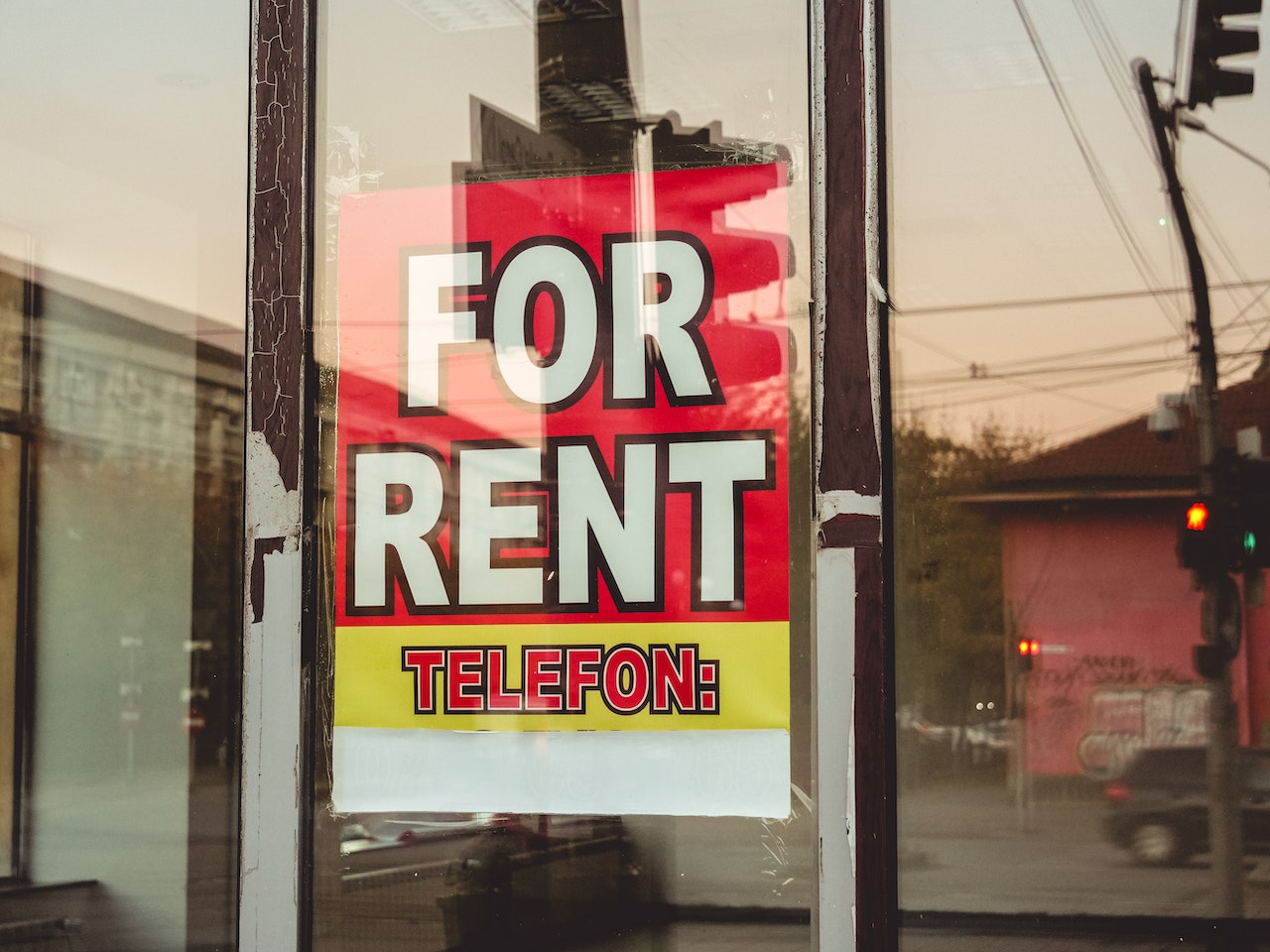 If you're renting or leasing property, equipment, or other assets, you would normally use invoices to get paid for their usage. You can put the specific invoice terms in order to be protected and avoid late payments.
Requesting payment
If a customer or a client owes you money and you want to request payment formally, you can easily use a digital invoice to remind them to go with the bank transfer. You can use an invoice generator to create the invoice and get paid faster.
What is the difference between an invoice and a bill?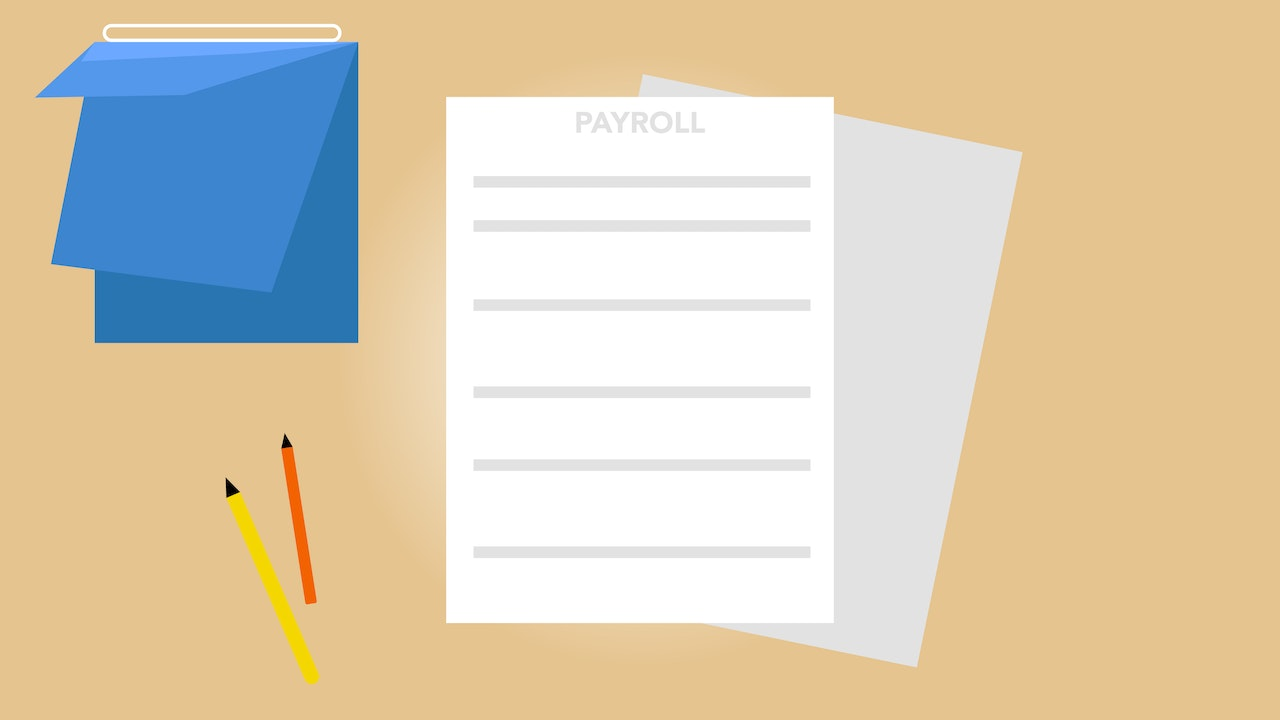 People often confuse the terms "invoice" and "bill," but actually, they carry slightly different connotations.
An invoice is a document provided by a seller to a buyer that lists the details of the transaction and the payment terms. It serves as a way to request a formal payment for providing goods or services.
For more context, an invoice includes information such as the description of goods or services, prices, quantities, total amount, payment terms, and any other relevant details to the predefined agreement between the two parties.
Invoices are commonly used in business-to-business transactions as well as in business-to-customer transactions. The invoices are usually issued before or after the goods or services are delivered.
A bill, on the other hand, is a statement of charges or an amount owed by a customer to a seller.
It's a formal demand for payment, which, unlike an invoice that is usually sent before the payment is due, a bill is sent after the product or service is provided. Therefore, an instant payment is expected.
Bills can also refer to statements sent by service providers to their customers, outlining the charges for services that have been used over a specific period of time.
The standard format for professional invoices
A professional invoice should include some specific elements in order to ensure clarity, compliance, and professionalism within the accounting and business standards. So, let's take a look at a standard format for an invoice containing value-added tax, also known as a VAT invoice:
Header: Your (company) name, logo (if applicable), address, contact information (phone number and email).
Invoice information: Invoice number, invoice date, and due date.
Bill to: Client's name or Company name, client's address, and client's contact information.
Description of goods or services: Item/service description, quantity, unit price, and total amount.
Subtotal: sum of all items.
Tax: Tax rate and tax amount.
Additional charges (if relevant): shipping charges, handling fees, and other charges.
Payment details: payment instructions, bank account number, and payment terms.
Notes of Terms and Conditions: Relevant notes, terms, and conditions related to the invoice, payment, or product/services.
Footer: A thank you message.
And that's about it – if you follow this standard invoice template, you'll successfully create a professional yet simplified (in this case) VAT invoice!
Discard paper invoices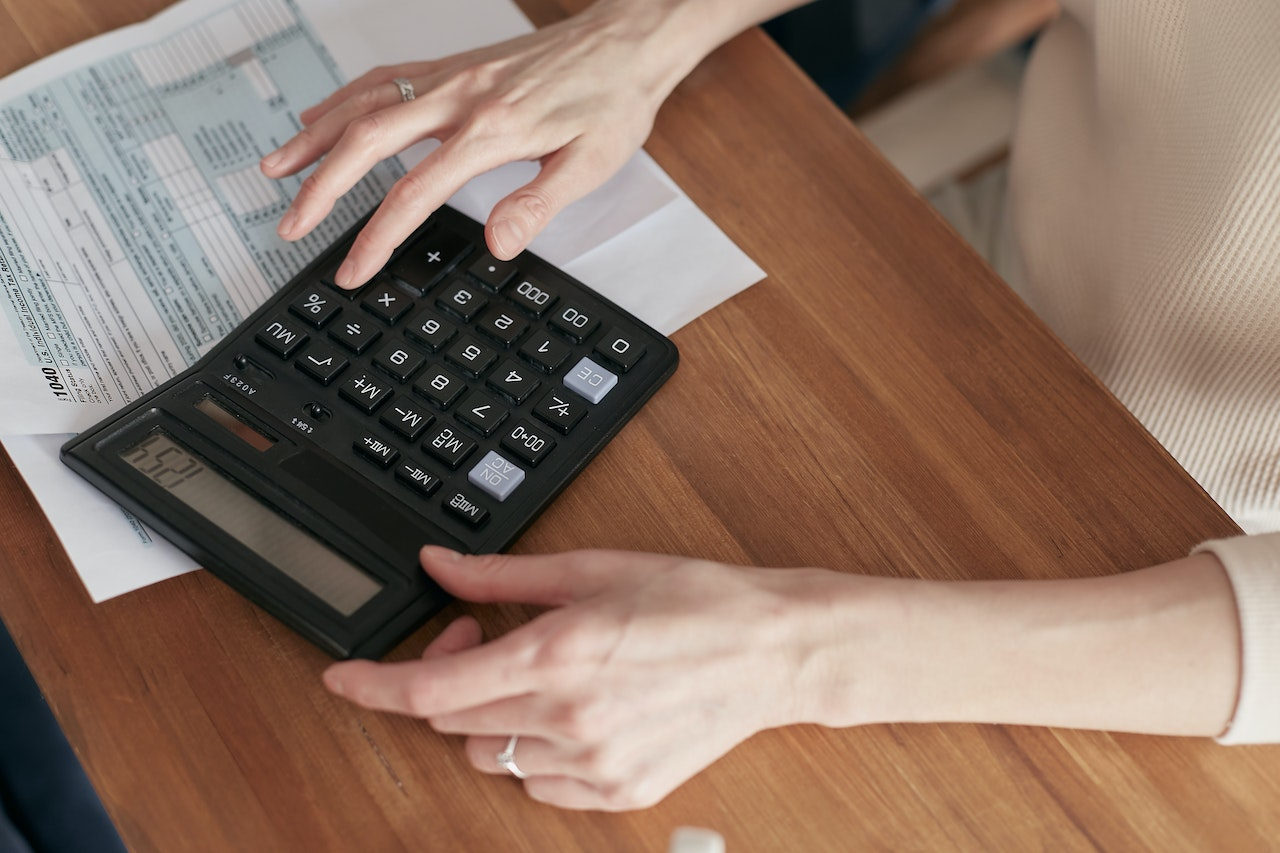 Eliminating paper invoices will actually greatly benefit you.
Why? Because nowadays, not only do paper invoices consume a lot of time, but they also seem a bit unprofessional in today's digital era. The times of manually transcribing details onto a paper invoice are long gone.
When you think about it, paper invoices are more costly, both in terms of time and resources. Actually, the financial difference between traditional and digital invoices is astonishing.
For context, Forbes reported that in the year 2020, manually processing an invoice could go up to $13 in expenses. On the contrary, electronic invoices are shown to take an average of $2.36 for processing.
As you can see for yourself, the difference in costs is 5x more. By using electronic invoices, you'll step into a realm where time is optimized and resources are conserved, which is a good initial improvement.
So, moving towards digitalization is not just about modernism, it's actually about maximizing your potential and streamlining operations to achieve new levels of professionalism and effectiveness.
Modern invoicing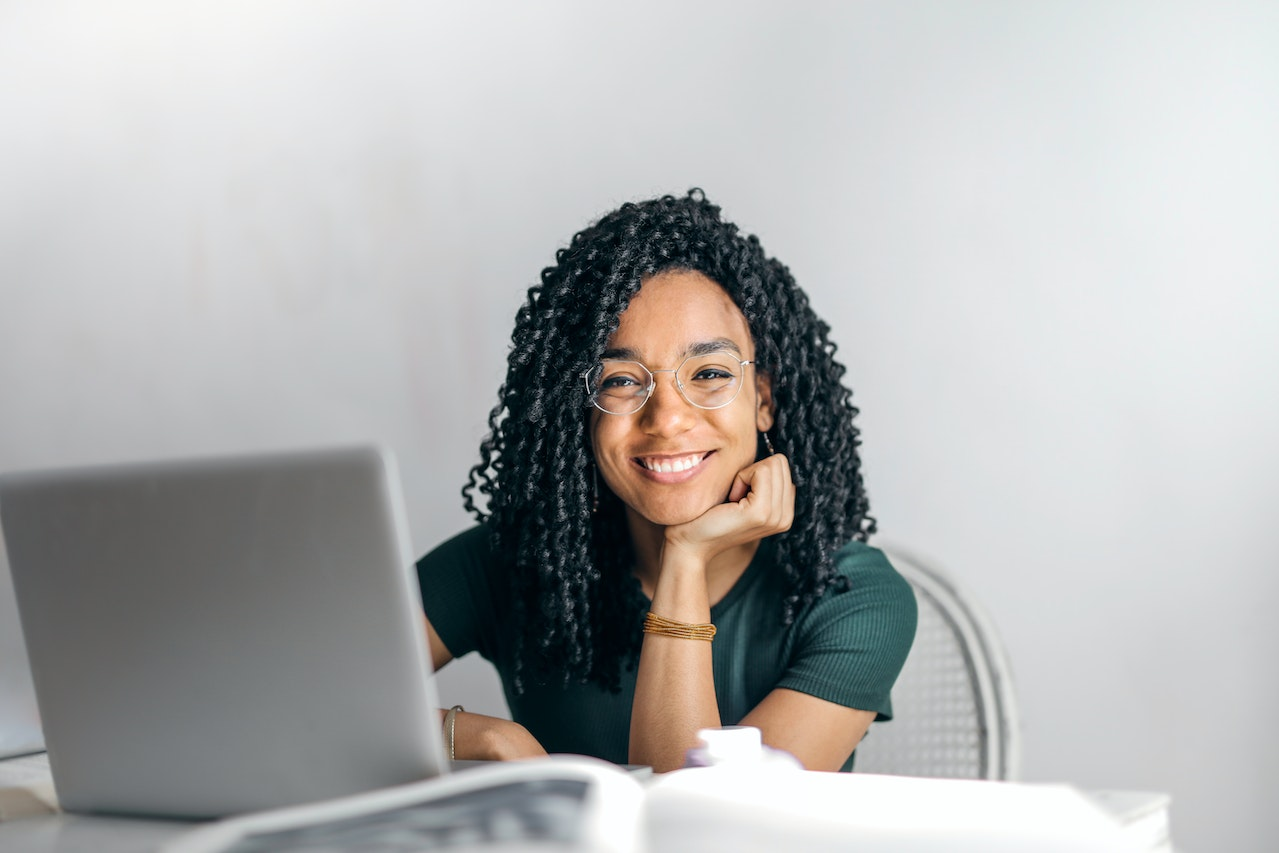 Modern invoicing has gone through a transformative evolution, using the power of technology to streamline and enhance the invoicing process. This shift has its focus on efficiency, accuracy, and convenience coverage to change the way businesses manage their finances.
There are several aspects that define modern invoicing, and we're going to take a look at them.
Digitalization and automation
Modern invoicing is based on digitalization. This means that from a scanned paper invoice to an electronic invoice, it has become an entirely digital practice, which enables seamless communication between businesses and clients worldwide.
Another great thing here is that the invoicing cycle is moving without any delays from traditional postal services, which results in getting paid faster.
As for automation – it's the root of modern invoicing. The software effortlessly eliminates all repetitive tasks, including invoice creation, calculation, and distribution.
Also, a very important thing to note here is that it reduces the chances of potential human error but also frees up valuable time that businesses can use to focus on different times. This is an especially valuable asset to small businesses that have fewer employees and freelancers that are on their own.
Templates and customization for easier (recurring) invoice creation
Invoicing tools offer a lot of templates and customization options, allowing you to create professional invoices effortlessly.
Using a tool, you can personalize your business invoices with your branding, logo, color schemes, and pretty much anything. This way, you will be able to send professional invoices and come across as experienced in your client's eyes.
Real-time tracking
Modern invoicing systems allow you to have real-time visibility into the status of your invoices. You can see whether your invoice has been opened, viewed, or paid, empowering you to track online payments and collect payments on time. This will significantly improve your insights into your cash flow management.
Online payment integration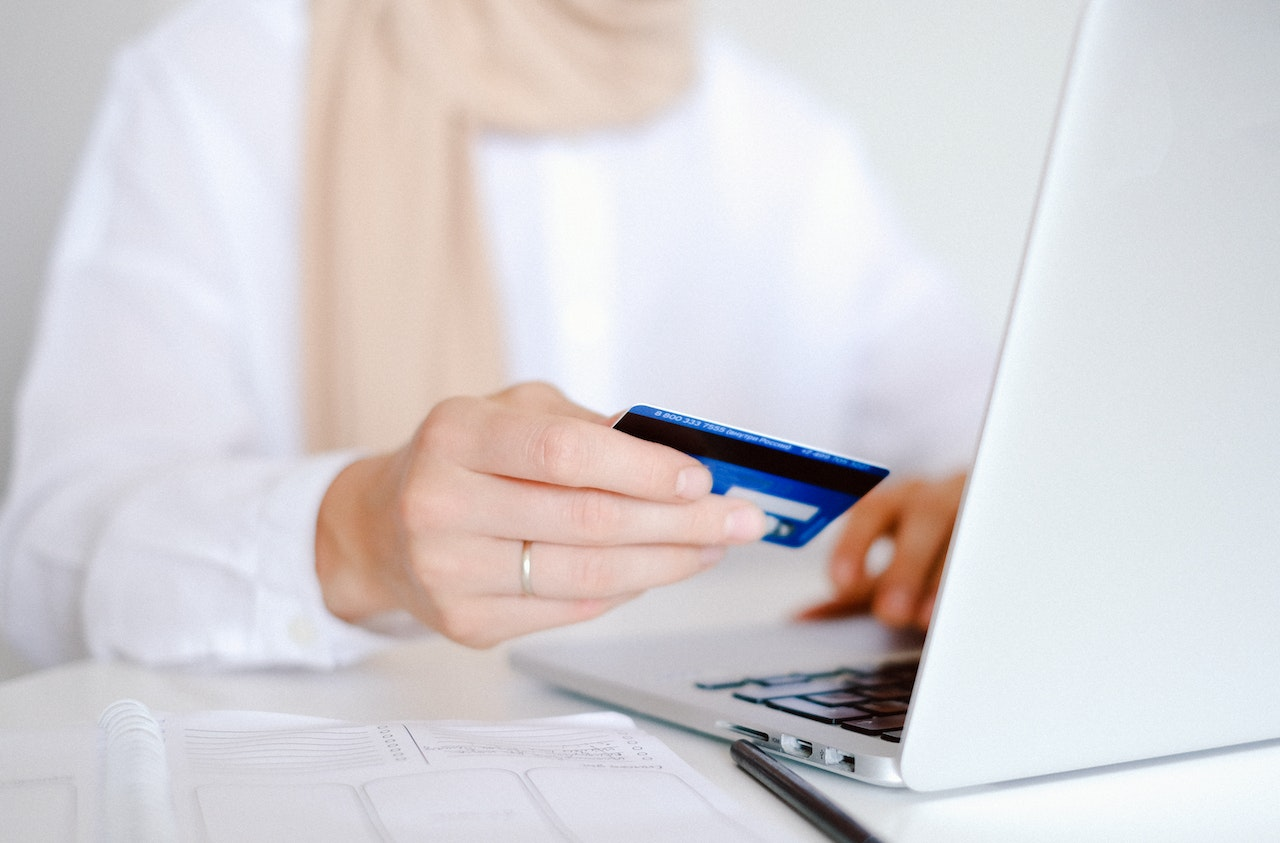 In today's world, invoices are no longer mere requests for payment – they're a portal to immediate transactions. Using online payment integrations, customers can manage invoices in a timely and secure manner using numerous payment methods, from credit cards to digital wallets.
Analytics and reporting
As we already know, everything revolves around data nowadays. By leveraging data, modern invoicing platforms offer features such as analytics and reporting. Using these features, businesses can be aware of their revenue patterns, outstanding payments, and overall financial health.
Eco-friendly practices
By deciding not to use paper, businesses contribute to eco-friendly practices by reducing paper waste and lowering their carbon footprint. This is the reason why modern invoicing is becoming more and more popular.
Benefits of modern invoicing
There are many benefits coming from modern invoicing that are focused on enhancing the efficiency and effectiveness of how individuals and businesses handle their finances.
First and foremost, modern invoicing introduced a new era of simplicity. What once was a heavy task of crafting invoices is now automated by using software. Using invoicing tools, you can create invoices with ease whether you decide it to be a fully automated process or semi-automatic.
Then, we have the ability to track and organize invoices, which greatly simplifies the accounting and financial duties. Having real-time updates on payment statuses and access to a base of historical records can give you as clear an overview of your financial transactions as it can get.
Another thing worth mentioning is that time is of the essence and a priceless resource. Modern invoicing can generate and send invoices within minutes, which really expedites the payment process. Moreover, you're less exposed to human error because the tools have implemented formulas that take care of the calculations.
The advent of cloud-based invoicing means that you will be able to access your financial information from wherever you are. This benefit enhances collaboration and gives the opportunity to businesses to make informed decisions.
Integration with accounting software is yet another important benefit of modern invoicing. Invoicing tools seamlessly integrate with accounting software, which results in accurate and efficient financial record-keeping.
Understanding invoicing terms
If you didn't understand something up to this point, it might be because you're unfamiliar with the invoicing terms. But that's about to change because it's time I cover the most common terms, so let's dig in!
Accounts receivable (AR)
Accounts receivable, abbreviated as AR, is the amount of money that a customer owes a business for the provided products or services that have not been paid yet. It's like a short-term credit extended by a business to its customers or clients.
Accounts payable (AP)
Accounts payable is the opposite of accounts receivable, and it refers to the money you owe other businesses or freelancers. They are liabilities listed on the balance sheet.
Billing cycle
Simply put, a billing cycle is the number of days between the last and the current statement date. It is a predetermined span during which the services or products are delivered, and the invoice is issued. For context, a billing cycle can be 30 days, and it will be between the 5th of August and the 5th of September.
Cash flow
Cash flow is the movement of money into and out of a business. Positive cash flow is when a business receives more money than it spends, while on the contrary, negative cash flow is when a business spends more than it receives in return. With this in mind, proper management of cash flow is essential for successful business operations.
Credit terms
Credit terms define the conditions under which a customer is allowed to make payment for a product or service they're trying to purchase. These terms usually list factors like due dates, payment methods, applicable discounts, or penalties for late payments.
Net vs. Gross amount
The net amount is the total amount due after adjustments or deductions (discounts, returns, or allowances) have been made. The gross amount, on the other hand, refers to the total amount before any of these adjustments or deductions.
Retainer
A retainer is a prepayment or deposit a client makes to secure the services of a business. It makes sure that the business will be compensated for its services. Retainers are commonly used in legal, consulting, and creative industries.
Proforma
As I already said above, a proforma looks like an invoice, but it actually acts like a quote. Usually, it's sent before any work begins as an agreement between the business and the client. In simpler words, it gives space to the client to decide whether the deal suits them or if they're willing to renegotiate some of the terms or business details.
Mistakes to avoid when invoicing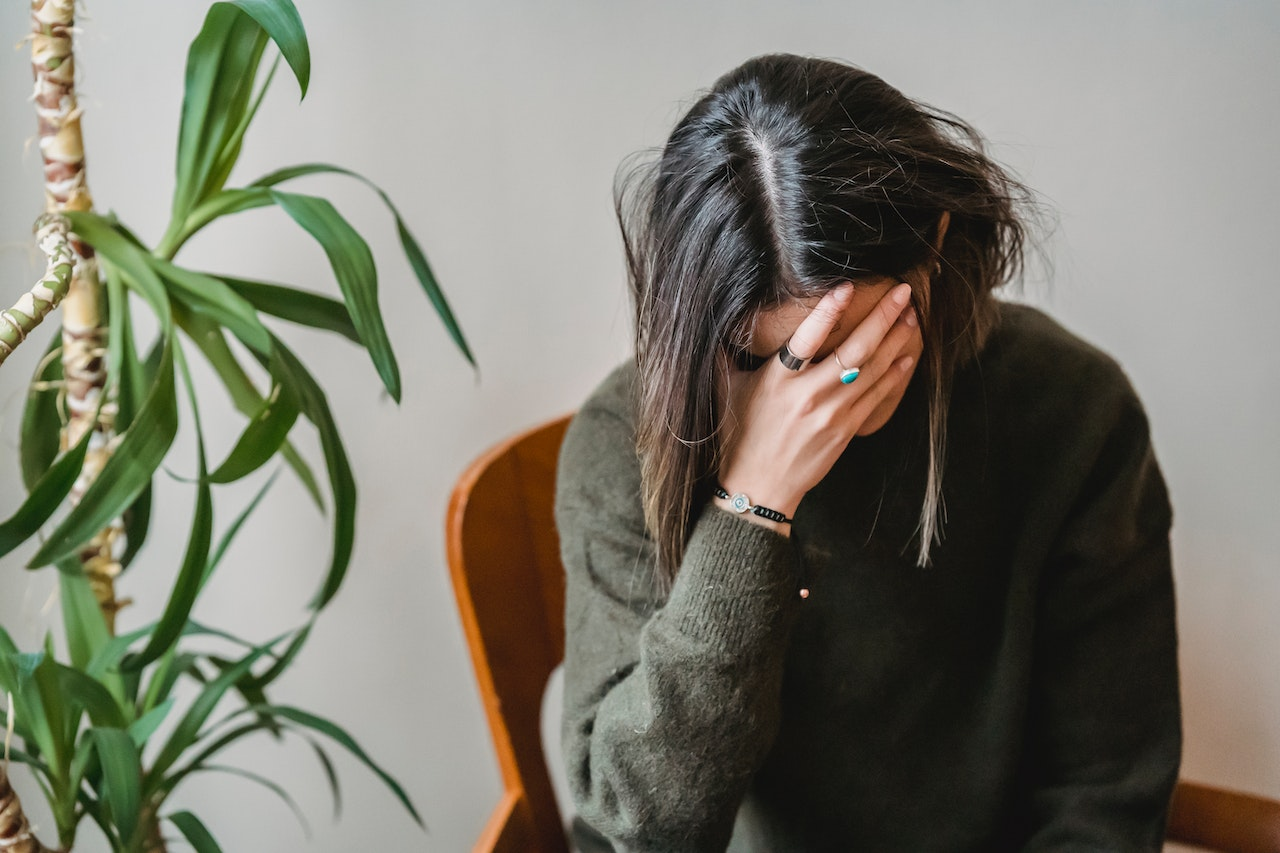 Navigating the world of invoicing demands attention to detail and precision. You need to be sure to use accurate details because, for example, if you get the client's name or their information wrong, it can lead to an invalid invoice generation and, therefore, it can lead to delays in payment processing.
This could eventually result in a lost invoice, so you get the point of why you can't afford missing information or unclear payment terms. So, let me walk you through some common mistakes you should avoid in order to collect payment on time.
Putting off sending invoices
Once you're thorough with the job, send the invoice right away! According to statistics, if you bill your client the day you finish your work, the chances of getting paid right away are twice as much.
If you decide to wait until the end of the month and that's not on your terms, then that can disrupt your cash flow because you're giving a month of time to your client to pay you.
Getting the wrong information
You can't allow yourself to make this mistake because it comes off as very unprofessional, and it will most likely lead to delayed payment. Always double-check once you finish creating the invoice so you can avoid any misunderstandings and invalid invoices.
Sending the invoice to the wrong person
This happens often, especially when working with larger companies. Always do research and ask the financial and accounting departments where to send your invoices because it most definitely won't be the project manager you're working with.
Generating a vague invoice
Always be precise and thorough on the invoice you're generating. Ensure to mark all of the products or services you will be providing, and be clear on details as much as you can. This way, you won't give the client a chance to dispute your invoice.
Providing incorrect payment information
This is yet another common mistake, so when prepping an invoice, make sure to send the correct link for payment and write the correct bank account number, email address, and contact info.
By doing this, you will ensure successful bank transfers. Just for the record, online payment gateways are often executed with fewer errors, so if your client can pay online, it's better to go down that road.
Reusing invoice numbers
Since every invoice has its unique invoice number, make it a rule to number your invoices sequentially. So even if you cancel or write off an invoice, never reuse its number because you will need the canceled and written-off invoices to remain in your records.
This way, you can have a clearer view of your finances during an audit.
How to correct an invoice after you send it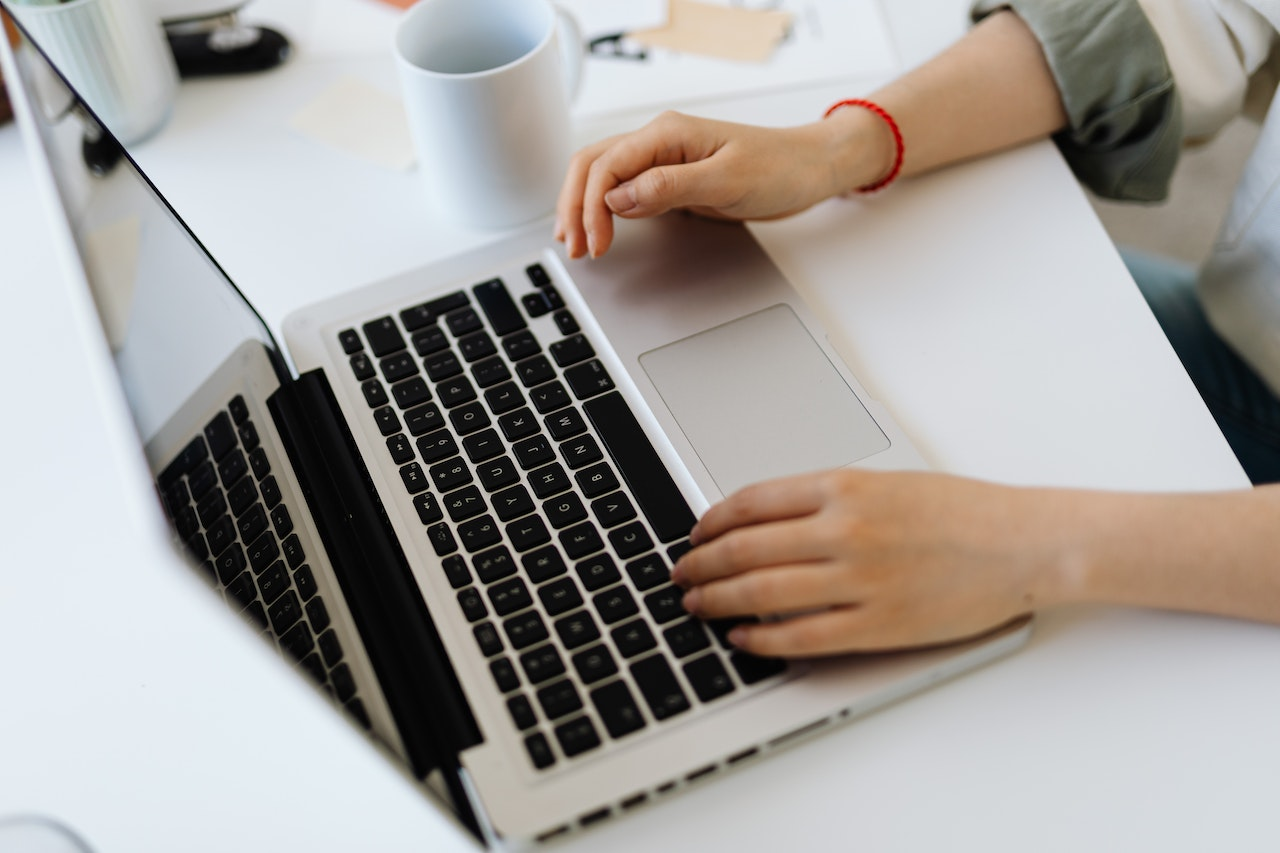 Let's say you've done the work and sent the invoice months ago, and it still isn't paid. This means you're facing a past-due invoice. In this case, don't feel embarrassed to do a follow-up as a friendly reminder. This way, you'll hint to your client about the past due invoice and collect the late payments faster.
Best invoicing software tools
Now that I have gone over the most important things regarding invoices in the invoicing guide, it's time to take a look at the best invoicing software options.
The right invoicing software can be a tough choice because it will require research on several factors like budget, industry, company size, and any other personal preference you might have.
To help you make an easier decision, I'll go over the most popular invoicing software that could potentially be a good fit for you, whether as a freelancer, small business owner, or CEO of a larger company.
FreshBooks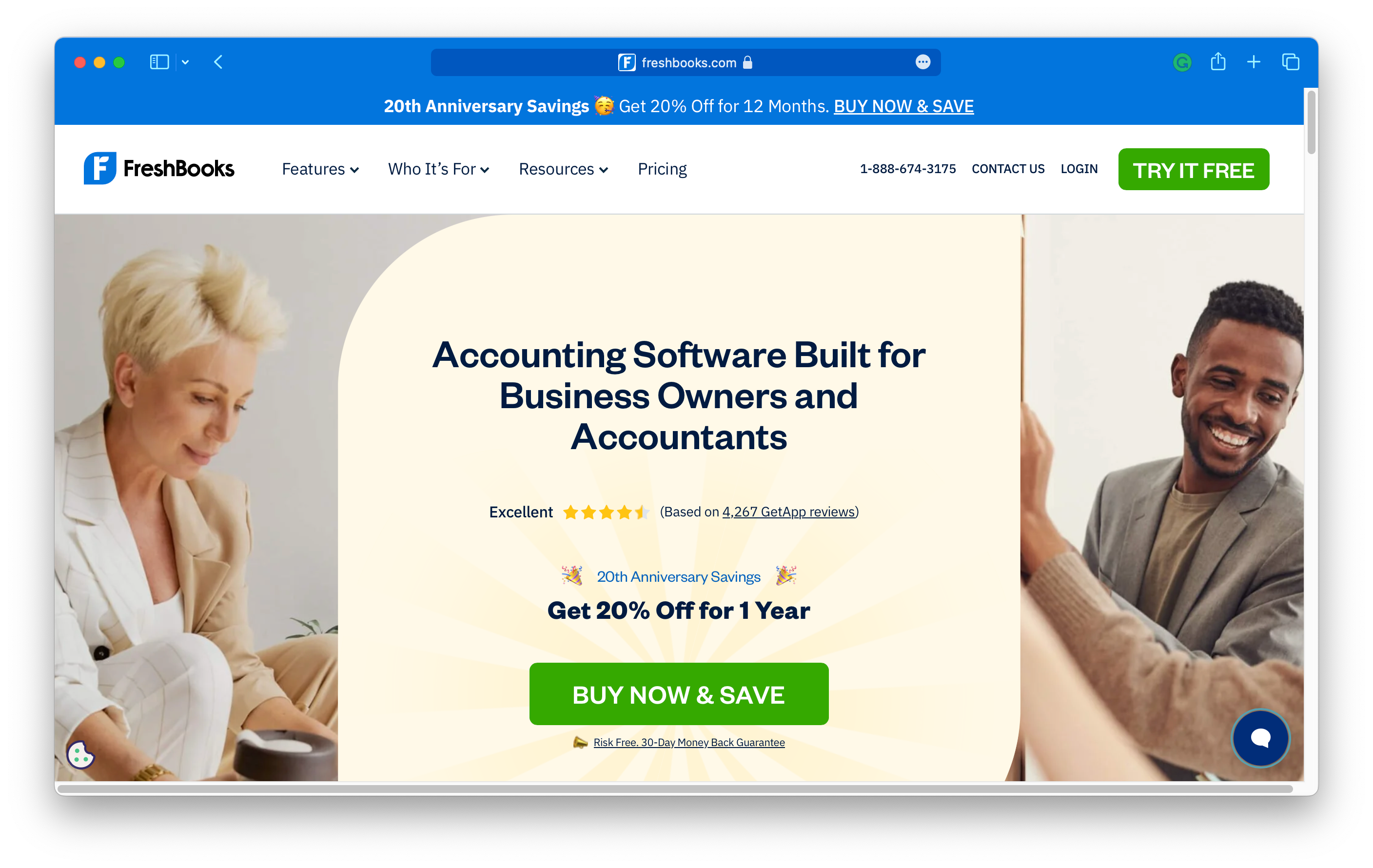 FreshBooks is a cloud-based invoicing software best compatible with freelancers, small businesses, and self-employed professionals. This software offers a customizable experience with options for recurring invoices and auto payment.
The services of this software are accessible via desktop, mobile, or tablet, which gives you the opportunity to have access to valuable information all the time. In addition to this, you have access to expense tracking, payments, reporting, and project management. Moreover, FreshBooks integrates with over 100 third-party apps.
If you want to try FreshBooks, you can do it right away because they offer a 30-day free trial, which is more than enough time to determine whether the tool is a good fit for you or if you should move on with your search.
Pros
Comprehensive reporting
Integrates with over 100 third-party apps
Recurring invoicing and auto payment
User-friendly interface
Time and expense tracking
Cons
Limited mobile app functionalities
A bit more expensive than basic invoicing software
Not the best fit for complex businesses
QuickBooks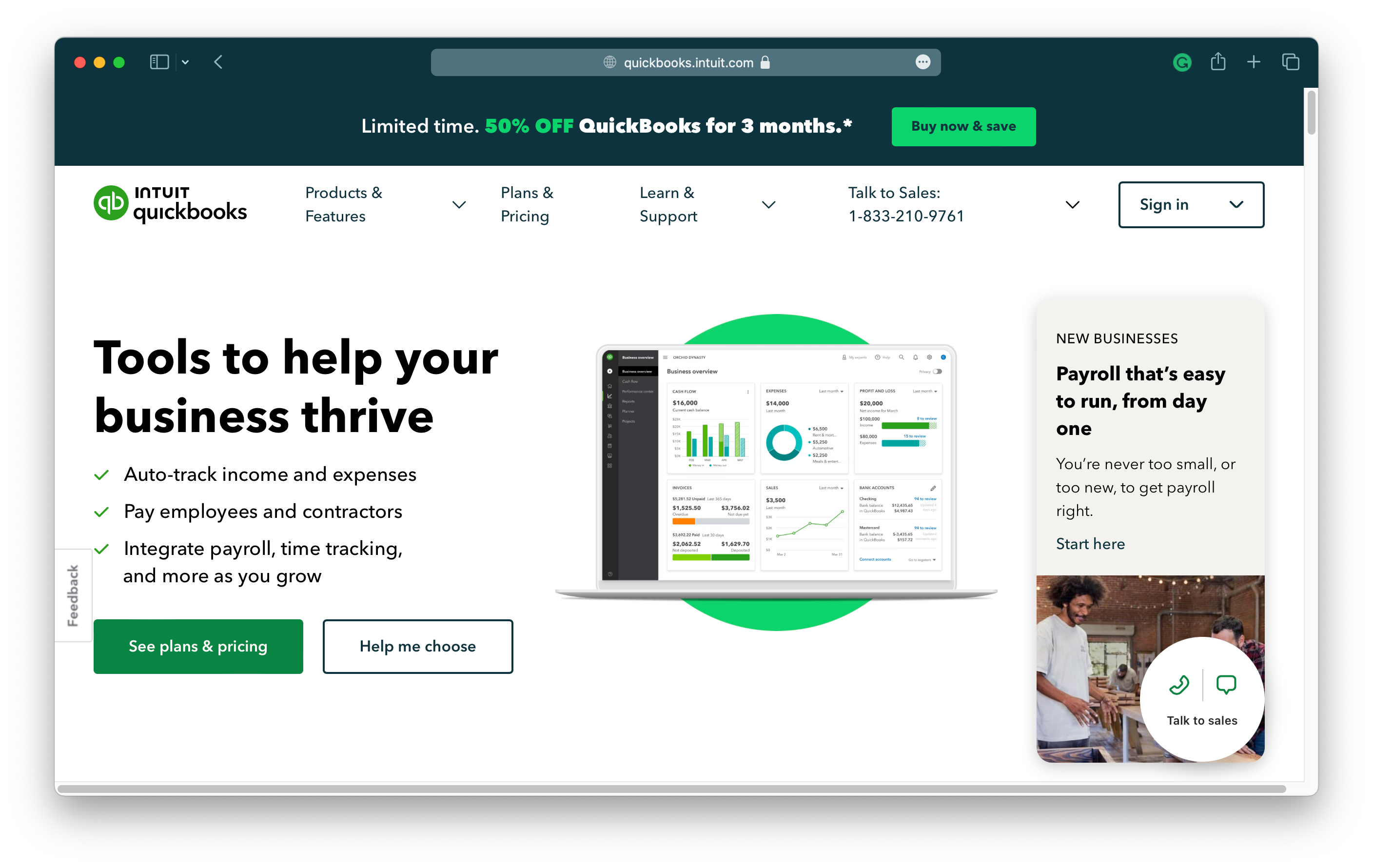 QuickBooks is a versatile accounting software that is capable of catering to a wide range of businesses, from freelancers to established enterprises. This tool has powerful data collection, organization, flexibility, and reputation to offer financial management solutions.
Using a QuickBooks account, users can easily customize and automate invoices, do recurring invoices, add billable hours, and organize all of them. Moreover, there are multiple bookkeeping features, making it a great option for businesses to have detailed reports that provide valuable insights on invoicing and any other important metrics when it comes to finance.
Its user-friendly dashboard allows you to have fast access to information that will help your business run a more efficient operation. If you're eager to try Quickbooks, they offer a 30-day free trial that will give you plenty of time to figure out whether this software is a good match for you or your business.
Pros
Comprehensive accounting
Customization
Invoicing and payment
Multi-user access
User support
Cons
Relatively higher pricing
Steeper learning curve
Zoho Invoice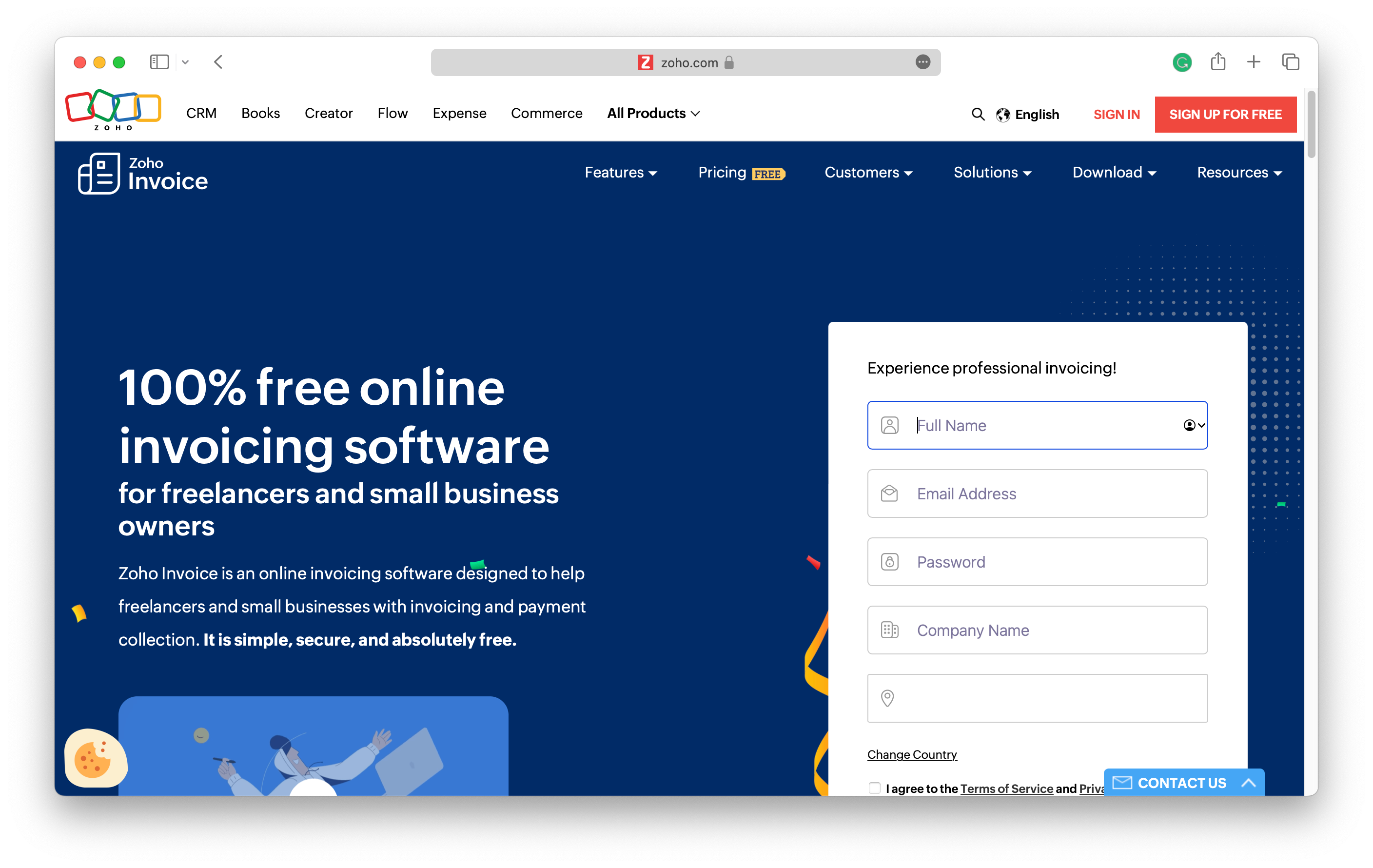 Zoho Invoice is an invoicing software best suited for freelancers, entrepreneurs, and small businesses, and it's completely free. This makes it one of the best options for those who want to streamline their workflow and payments.
Xoho has a wide range of services that can help users, from marketing and sales to finances. It offers customizable invoicing and payment services. In addition, it has great automation features, making it a super simple invoicing solution for freelancers and small businesses.
Given that its services are free, Zoho's limit is 1,000 invoices per year, which is a great deal and should serve users who decide to go with this tool.
Pros
Customizable templates
Online payments
Multi-currency support
Mobile app
Expense management
Cons
Limited advanced features
The learning curve for advanced users
FAQ
How to do proper invoicing?
For proper invoicing, you need to gather client details, use invoicing tools or templates, include your (company) info, itemize services, calculate the totals, specify payment terms, send the invoice, keep the records, and verify payments.
What is an invoice checklist?
An invoice checklist to make sure you create complete and accurate invoices. This includes company info, invoice number, invoice date, client details, service details, total amounts, payments, branding, etc.
How do you invoice for beginners?
You can start by using the standard invoice template or using invoicing software.
What is the standard invoicing format?
The standard invoicing software includes company info, invoice number, dates, client details, payment terms, service listing, quantities, prices, taxes, a header with contact info, and a footer with a thank you note.