What is time tracking?
Employee time tracking is a crucial process that all organizations make use of to keep track of employee productivity. The time tracking process assists businesses in knowing how employees spend their time. It is integral in the process of developing client invoices and paying employees. A time tracking tool is crucial for record keeping, tracking data, tracking project progress, and ensuring adequate employee attendance. Now ask yourself: how many hours do you spend on time tracking? Wouldn't you like to simplify time tracking?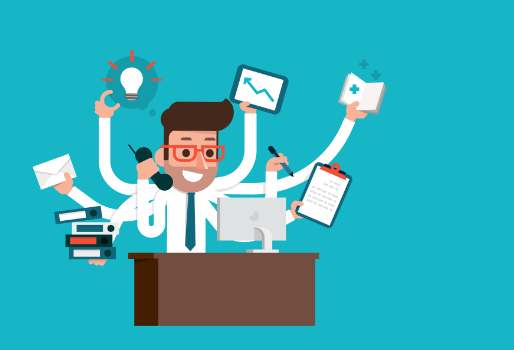 The benefits of time tracking
Time tracking increases profitability
I find any time tracking software I use should ultimately lead to profitability for my business. By keeping project budgeting on track, project profitability can soar, using the right software! A good time tracking app will help your profits soar towards the stratosphere!
Time tracking leads to happier teams
I want my team members to be happy and project time tracking is part of that process too! Encouraging employees to be productive can help them feel good about themselves and the work they do. Employee happiness of course is a significant component in a healthy, profitable company! With the right tracking software, I can even educate my team as to what time management techniques can do for them in terms of time consuming tasks, client projects, and optimizing their own personal employee performance!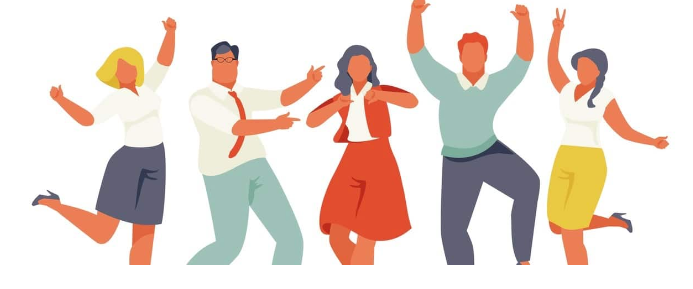 Time tracking results in employees working more productively
Employee productivity is one of the key benefits I get from the tracking data and time entries I see in the software. With just a click I can guide my team to which tasks need more attention and vice versa. As well, this type of tracking tool can help me more effectively assign tasks.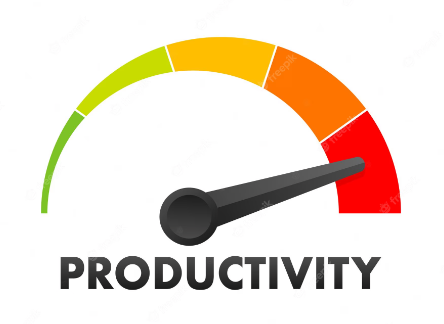 Time tracking improves project management
The accurate data that results from using time tracking tools move project progress in the absolute right direction. The data that is generate also help me adjust project excellent data on how to work smarter for future projects. What's more is our client projects will benefit from this improved project management too!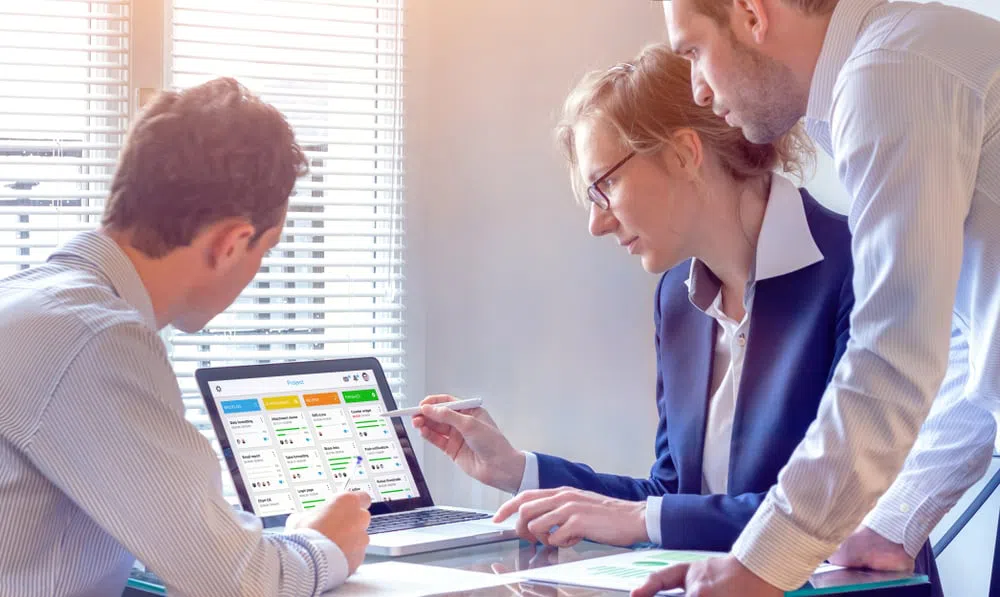 Time tracking methods
There are a variety of ways one can track time for their employees.
The paper method
This is the most rudimentary and age old ways of project time tracking and keeping track of employee hours. One of the greatest disadvantages of the paper method is that human error can result from human calculations. Who can forget those old time card machines where you had to punch in and punch out? No longer!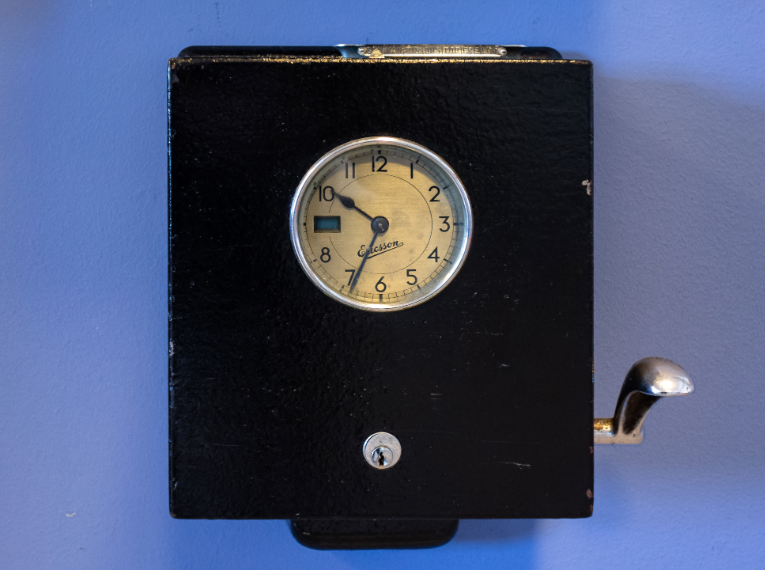 The spreadsheet method
This is the second stage in manual time tracking. However it does not allow for automatic time tracking therefore it is still not the greatest method. When I am running around attending to all my business processes, I want an automatic time tracker that simplifies data entry and project management. Time tracking has indeed moved beyond the spreadsheet!
The software method
The software method for time tracking data is an excellent method as it can decrease human error. Of course this is the best way to ensure project time tracking and keep on top of employee time in the 21st Century! Using a tracking software such as Timely or TimeRescue are fantastic time tracking systems that any business owner would benefit greatly from! Plus you also want the most effective system you can get to help you pay employees!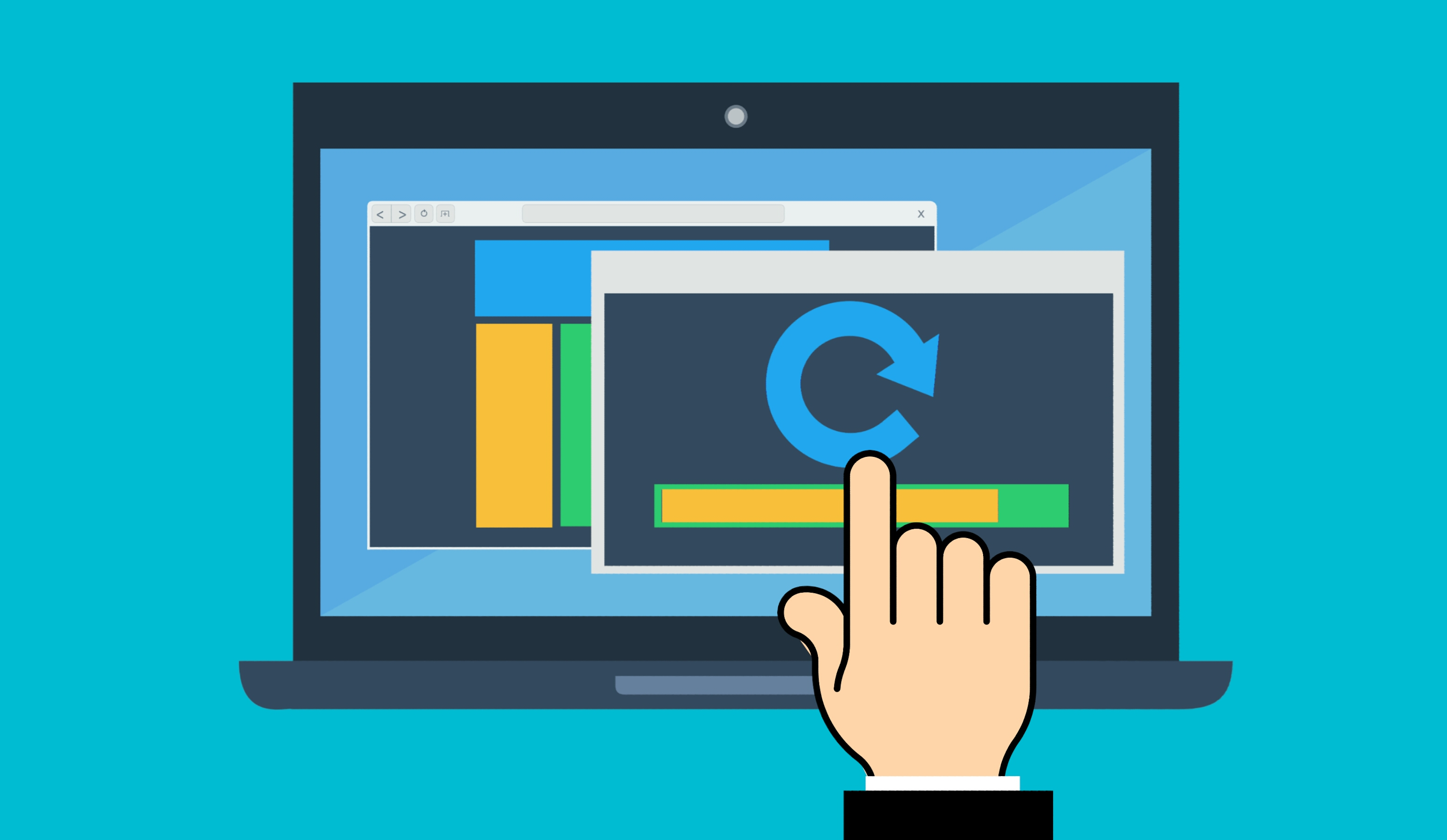 Types of time tracking software
There are a variety of different types of time tracking software. Here are some of the most common time tracking software types:
Automatic Time Tracking
Automatic time trackers are beneficial as they track which apps and websites you spend your time at, providing you a report on your productivity at the end of your day. This type of time tracking system is ideal for remote teams and employees. Automatic time tracking is beneficial as it cuts down on the human error you get when you rely on manual time tracking. Examples of effective automatic time tracking software include RescueTime and TimeCamp.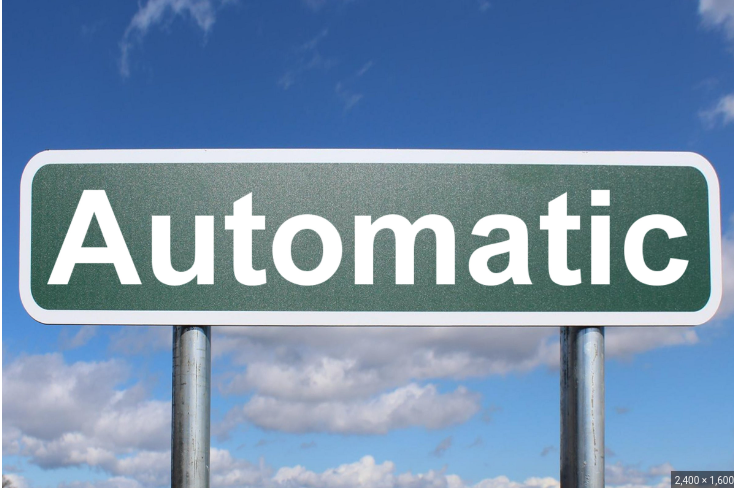 Time Clock Software
Time clock software is fantastic! I use it because it does the nitty-gritty of business processes without the stress. These processes can range from simplifying tracking and calculating billable hours to distinguishing between billable and non billable hours. One of the most popular versions of this software is Clockify; one I would personally recommend. Say goodbye to the ol' punch clock and hello to the automatic clock in!
Avoid these 3 time tracking mistakes
Not collecting enough detail about employee work hours
It is absolutely crucial that you use your chosen time tracking tool and resulting time tracking data to benefit your employees. In fact, even by tracking non billable hours, you can help your business grow more efficient. This can help you find opportunities for more billable hours, track time that is being used inefficiently, and find pout which client projects actually cost you money! Time tracking data for the win!
Not leveraging time tracking software features
Time tracking tools have a whole suite of features that you can take advantage of. My best advice to you would be to take advantage of every one of these features you find in your chosen time tracking tool. Here are some examples of the features commonly found in time tracking software you should be using:
Integration ecosystem: You can supercharge your project progress and time management by connecting data across digital tools you already use like Google Docs, Outlook, or Asana.
Timesheet Based Invoices: You can develop client invoices based on worked hours out together via timesheets.
Client Project Analysis: You can use tools in these time tracking tools to analyze client project costs such as billing and labor rates.
Not combining payroll, workers' comp and time tracking solutions
The best time tracking system to use would be one that combines payroll systems, worker's comp and time tracking solutions. This is so that you can cut down on costs by using a tool that can combine time tracking with various other features!
FAQ
What is the best way to track time?
Automatic time tracking is no doubt the best way to track time. This is because you don't have to devote too much of your own time to this endeavor, leaving you free to attend to the other aspects of your business.
Is there a website for tracking work hours?
The best website for tracking work hours is Clockify! You can combine many great features on this website such as a time tracker, a way to keep track of the time off team members take, and even the ability to run countless reports. It would be in your best interest to get a free trial of this innovative time tracking software!
What is the best time tracking software for keeping track of your work hours?
Perhaps the best time tracking software fore keeping track of your work hours is Clockify! Some of the best features of this time tracking tool are the ability to see how many hours are being spent on a project, tracking of whether the project is on budget, and even a timer you can start and stop as your remote team works throughout the day! I highly recommend a free trial download of this software today!