In order for a business to be successful these days, it's no longer enough to just have a brick and mortar store. With billions of Internet users around the world, if you're not thinking about shifting your company online, you're losing out on a huge market.
The drive behind the creation of eCommerce platforms comes from this desire to connect with customers online. While it's possible to create an eCommerce website by yourself, I wouldn't recommend it to someone who isn't exactly tech-savvy.
Even if you try, I want you to know that getting every single aspect of your eCommerce platform right isn't exactly a piece of cake.
So what do I recommend? Simply opt for a ready-to-use eCommerce software.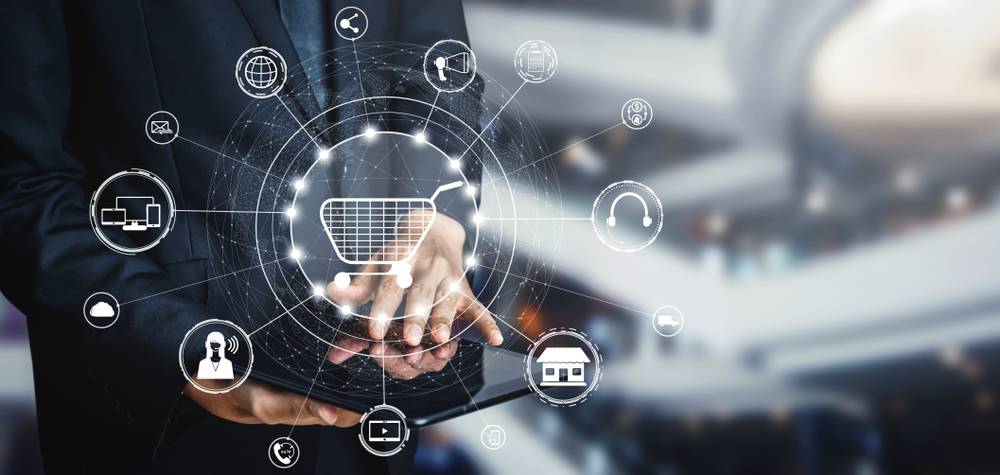 Having said that, going around and choosing random eCommerce solutions off the internet is not the way to go. You need to look for certain features that will suit all of your and your customers' needs.
How to do that?
Let's find out!
The Need for eCommerce Software
The main benefit that comes with a new eCommerce solution is that it's an all-in-one eCommerce platform. You will have full control over every little aspect needed to manage your online business. I've seen some solutions come with a website builder as well so you can completely customize how your eCommerce store looks.
From a business point of view, an eCommerce platform reduces expenditures and increases profits by cutting down on labor costs. Most eCommerce platforms are dedicated to enhancing the customer experience, which not only improves your relationship with potential buyers but also promotes a good brand image.
Here, I've made a short list of all of the other advantages of eCommerce software solutions.
Give Your Business an Identity
Think of an eCommerce platform as giving your online business a face. It's a digital storefront for all of the products you're trying to sell to your customers.
Increased Efficiency
Thanks to eCommerce software being an integration of various features, it's easier to be efficient in managing the entire business. You can oversee everything from inventory, sales, payments, and even the shipping services right within the program.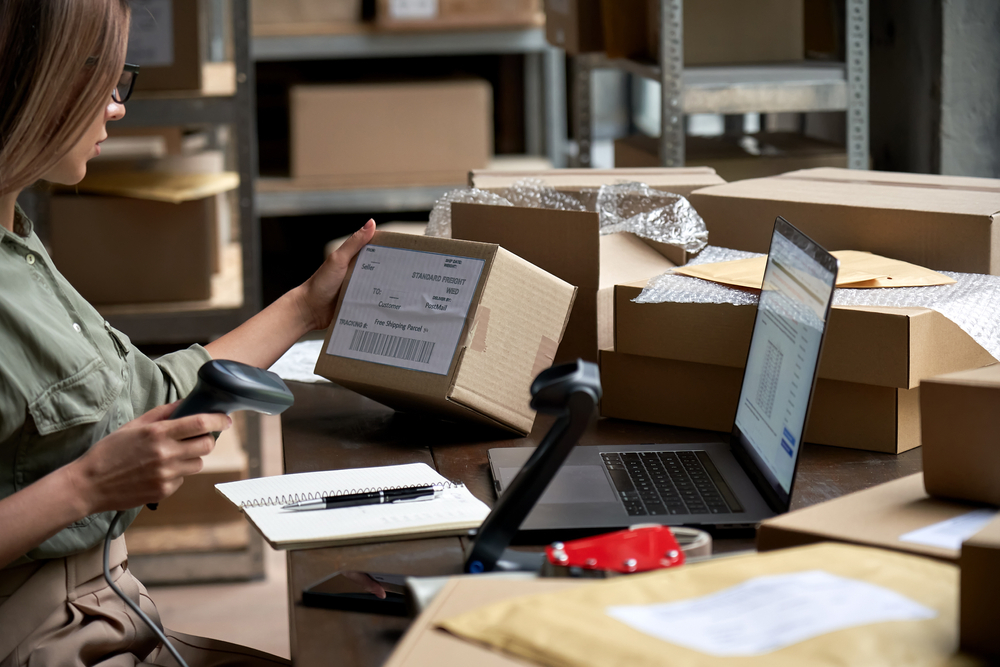 Bump up Your Revenue
The more efficient you are with your store, the more revenue you generate. It's the simple motto of life. With the tools, you also gain the ability to appeal to a larger customer base online. In terms of sales channels, it's one of the best ways to boost your income.
Pay Attention to Customer Satisfaction
When customers get to see how efficiently you run your business processes and how dedicated you are, they will be glad they chose you. In a physical business, you don't get that many opportunities to pay attention to every customer. But eCommerce platforms open the door to that.
Expand Your Business
If you've ever thought about branching out, then there's no better alternative than this. With the help of CRM tools, you gain a whole new level of insight into your consumers' needs. This in turn lets you personalize their experience, and boost future sales through recommendations.
Utilizing Resources
One of the hidden benefits of eCommerce software is saving resources. And no I'm not talking only about money. You also save so much time by using different tools to manage the many aspects of your business. The work of a few departments can be completed by a single person if they're equipped with the right eCommerce software.
A Range of Payment Options
Unlike a physical store that's able to accept cash or cards at best, you can offer different kinds of payment options that come with eCommerce software. Bank account transfers, e-wallets, and even crypto payments are some available options to offer your customers.
10 eCommerce Platform Features That You Absolutely Need
Before I start, I'd like to point out that this isn't a soft list of features for eCommerce businesses. You absolutely need them if you want to be successful in the eCommerce industry. If you can't find these exact features, you can opt for similar variations.
So, let's get started with the key features of an eCommerce solution.
Site Search
This is the most basic of all the eCommerce functionality. This is the first thing that your users will look for when they come to your site. Customers judge online retailers based on their navigation experience on their online stores.
This feature operates the same way search engines do. When someone types in a keyword and searches for it, the eCommerce platform will return with a list of related products. The more keywords are added, the more specific the results should be.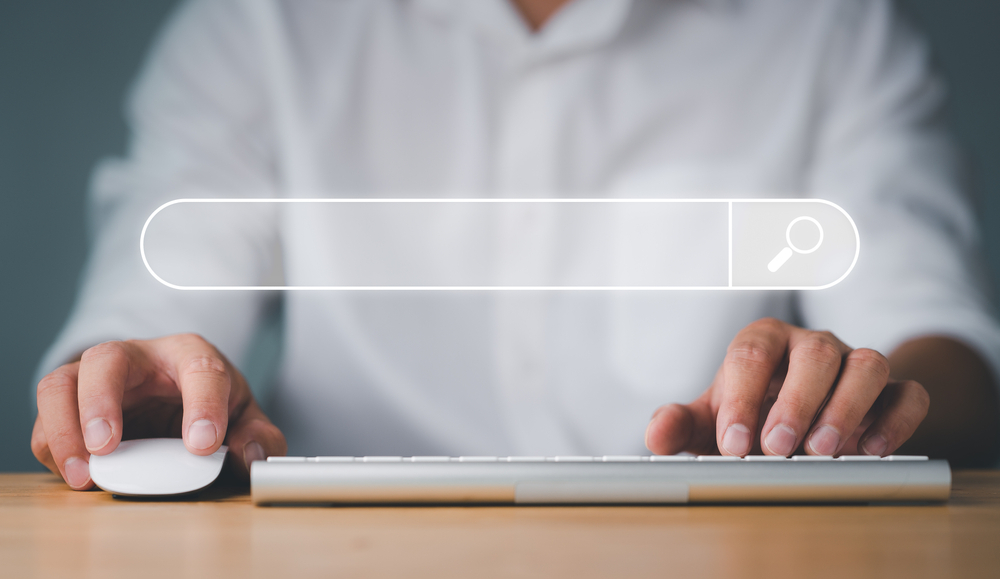 Without a functioning search option, nothing can really begin. It's like a chain reaction. Unless a consumer is able to find their desired product, they can't add it to the shopping cart. Congratulations, you just failed to make a sale.
The best eCommerce solutions will offer this feature by default. In fact, if you don't see this feature or find a poor version of it, my advice is to start looking for something else ASAP.
Footer Links for Better Navigation
This isn't exclusive only to an eCommerce business. Almost every site I've come across has this. The footer section contains a set of useful links that aid in navigation as well as point users to resources they need.
To understand why you need this on the list of eCommerce software features, here are some of the common things that customers prefer to find in the footer section.
About Us.
Contact Us.
Terms and Conditions and Privacy Policy.
Download Links for Mobile Apps.
Returns and Refund Section.
Any Affiliate Program.
Order Tracking.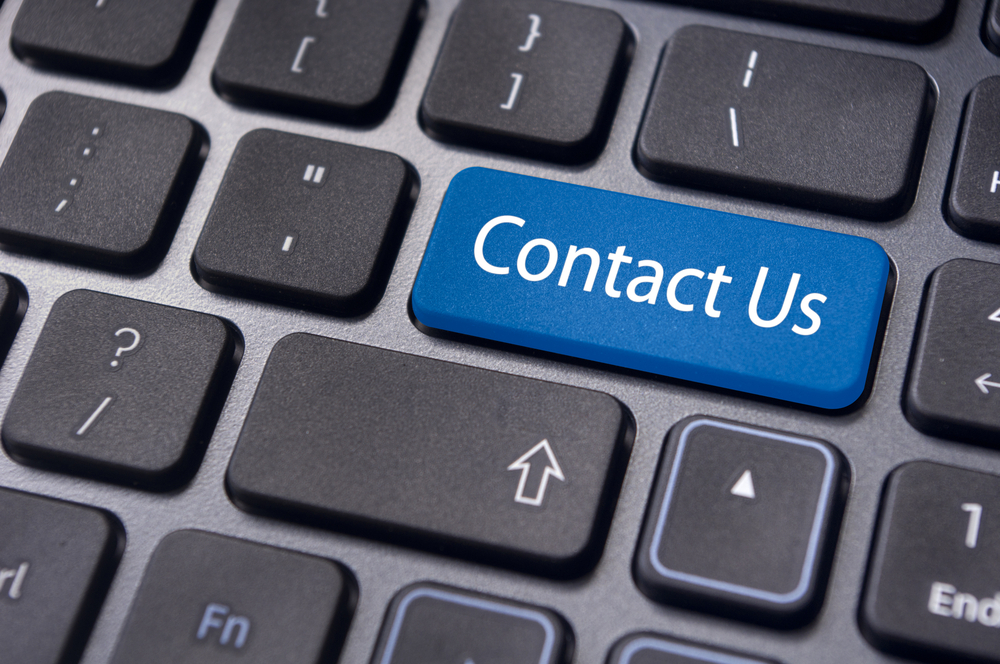 This section is particularly used when a Business to Business (B2B) client wants to get in touch with you. Customers can also take a look at the Return and Refund Policy and apply for one if they need it.
Some of the things that I mentioned in the list can also be found elsewhere on the site, maybe under a drag and drop tab. But for eCommerce companies, the advantage of having these in the footer section, once again, has to do with improved navigation.
Product Pages
Now let's move on to one of the most important eCommerce features ever – the product pages. These aren't just web pages with details on them. Done right, product pages can serve as excellent marketing tools.
I say this because a product page is how you'd have a customer experience the product. It's what creates a first impression in their minds. It needs to be attractive, and at the same time, needs to provide details that will help the customer make the decision whether or not to make the purchase.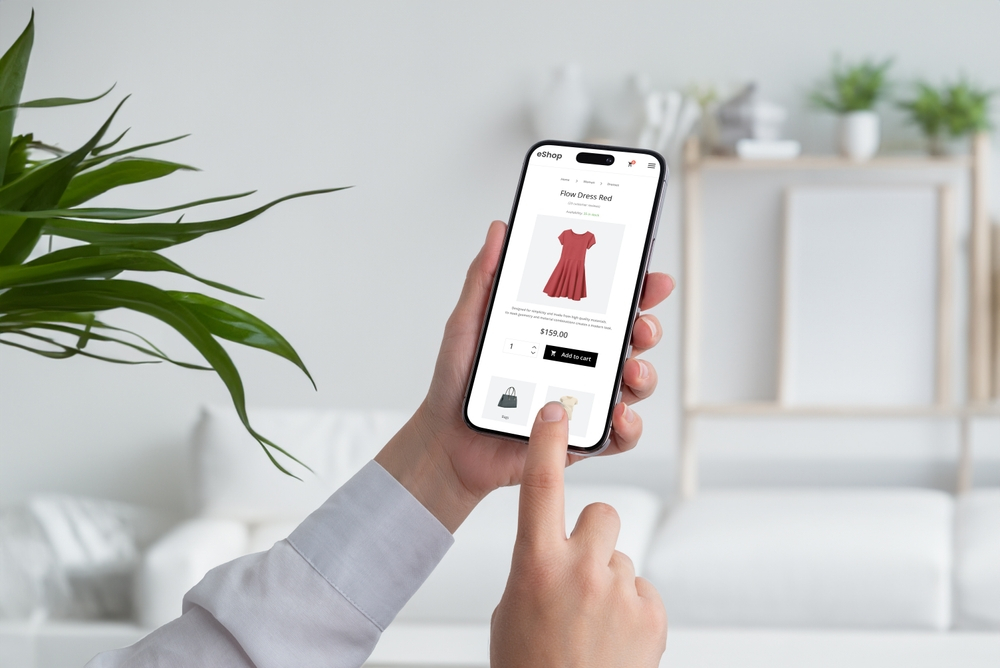 Some of the eCommerce software programs that I've looked at offer a wide array of options on how you want the pages to look and what details you want to add. Keep in mind that these pages also serve important SEO features such as organic search visibility.
If someone Googles for your product and you want your page to appear as the first result, you'll need to do a fair bit of SEO on these pages. I'd recommend doing some keyword research for your eCommerce site and all of its products to come up with a list of target words.
The top eCommerce sites have a segmented structure for all of their product listings. They categorize similar products together so that customers have an easier time doing a comparison when they make a purchase from the online store.
Return Policies
I've briefly gone over having a link to the Return and Refund Policy earlier. It shouldn't just be paragraphs of text that list all of the conditions for returning a product.
As you're dealing with an eCommerce platform software, it needs to be a functional feature.
Here's an example of what I'm referring to. Let's say you have an online business where you sell X products. According to the terms and conditions of your company, customers can return their products for a full refund within 15 days of getting their products.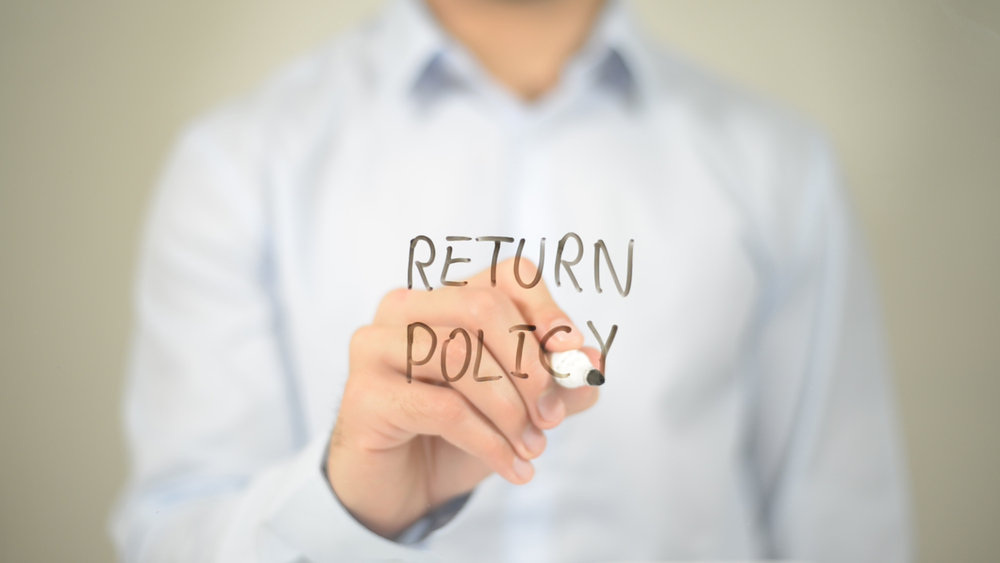 This 15-day window for returning should be integrated within the eCommerce store. eCommerce websites need to track when the customer receives a product up until the last day of the return period. If a user wants to use this feature, they need to do it before the deadline, or else, the platform will automatically turn off the option to place a return request.
But how long should you set the duration for this? This will depend on the product in question. If you're dealing with a perishable good, then you can offer a very short window or no window at all. Again, this will depend on the product.
If it's an electronic device that has no risk of going bad, then you can increase the duration of the window to return the product. However, do set some conditions in the policy, otherwise will ask for a free refund by returning something they broke.
Email Marketing
Here's another one of the eCommerce website features that I personally feel, ties really well into marketing campaigns. By letting customers know about your latest offers via email marketing tools you can promote your business as well as your new products.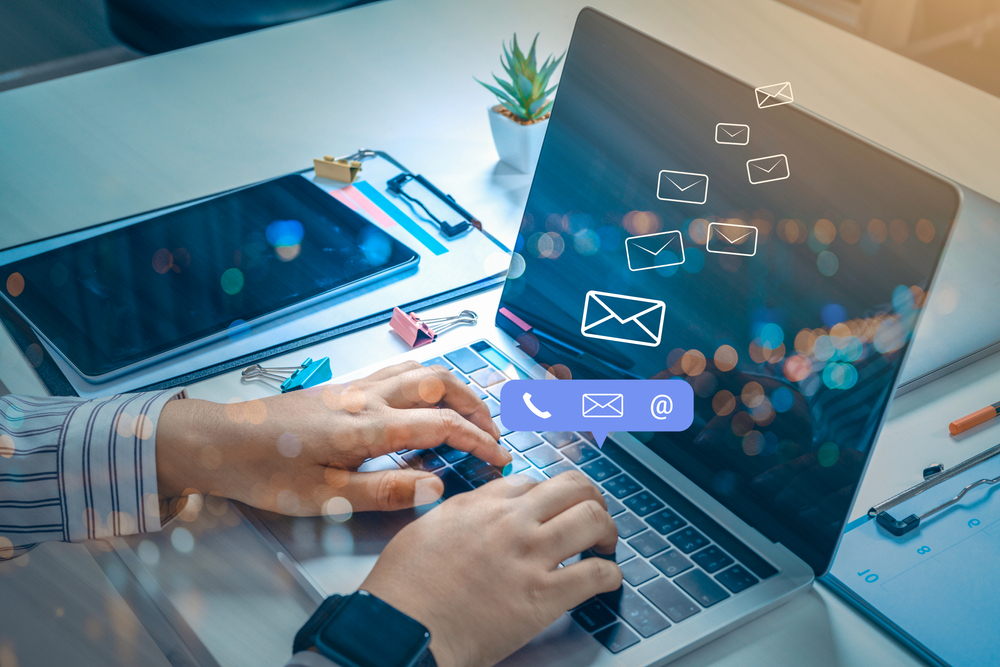 Email marketing tools that come with eCommerce platforms can also help reduce shopping cart abandonment. You can follow up with customers with a short email requesting them to complete their orders. While it doesn't work 100% of the time, the few times that it does, it works like a charm.
Aside from this, email marketing campaigns make you look more professional while adding a personal touch at the same time. Customers see that you are dedicated as a company and you care enough to take the time to reach out. This strengthens the relationship between the two parties.
Push Notifications
The improved version of marketing with emails is push notifications. This targets mobile devices and sends personalized messages that have a higher effectiveness than regular emails.
But, why so?
To understand this, we need to understand the key differences between the two concepts. Email marketing is done on a larger scale. So all active customers will get a certain kind of email. Users who abandoned their shopping cart get another set of emails.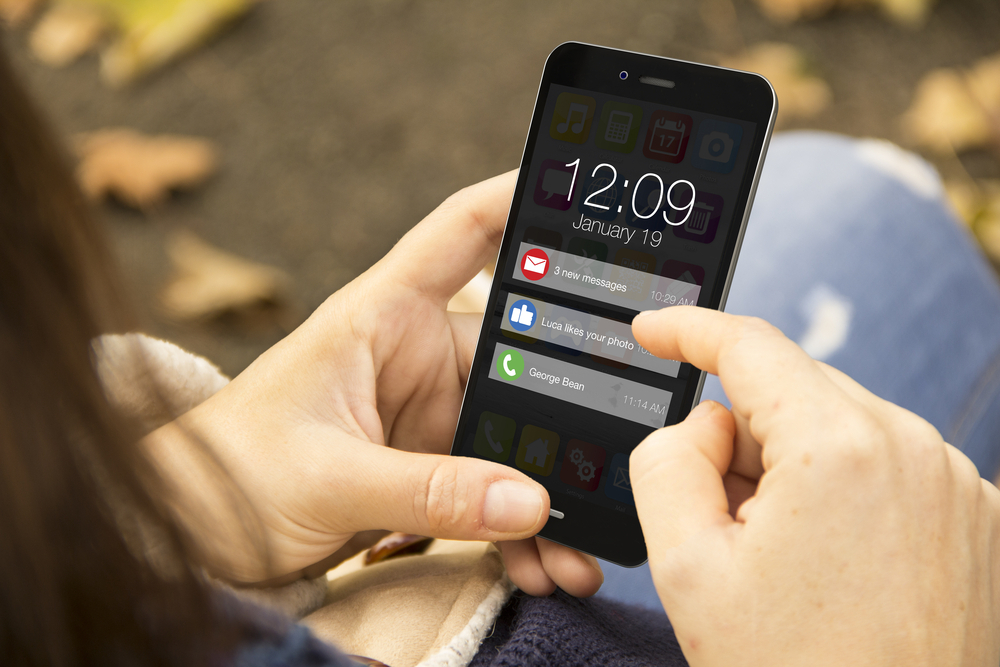 But when it comes to push notifications, customer segmentation is done first. What this does is divide the customer into different groups based on factors such as age, gender, preferences, and so on. Taking these factors into account, highly personalized messages are delivered to consumers via push notifications.
If at any point, you thought this would be an absolute chore to do, you'd be wrong. You see, with modern eCommerce platforms, you have a management system that allows you to do all this really easily. The hard part is segmenting the customers. After that, everything is automated.
Check out some of the most popular uses of push notifications on an online store.
Cart abandonment messages.
Addition of new products.
Personalized deals.
Conducting surveys and reviews.
Order status.
If you hit all of the right points, then push notifications can be more effective than you could ever imagine. This is why it's a must-have for eCommerce website features.
Chatbots
I think the highlight of 2023 is the advancements that have taken place in AI sector. Particularly, generative AI.
Wait, what?
I'm talking about AI-generated responses. For instance, let's consider ChatGPT. OpenAI developed this chatbot as a conversational AI bot. The concept was that it can understand a user's text input and provide an appropriate response to it.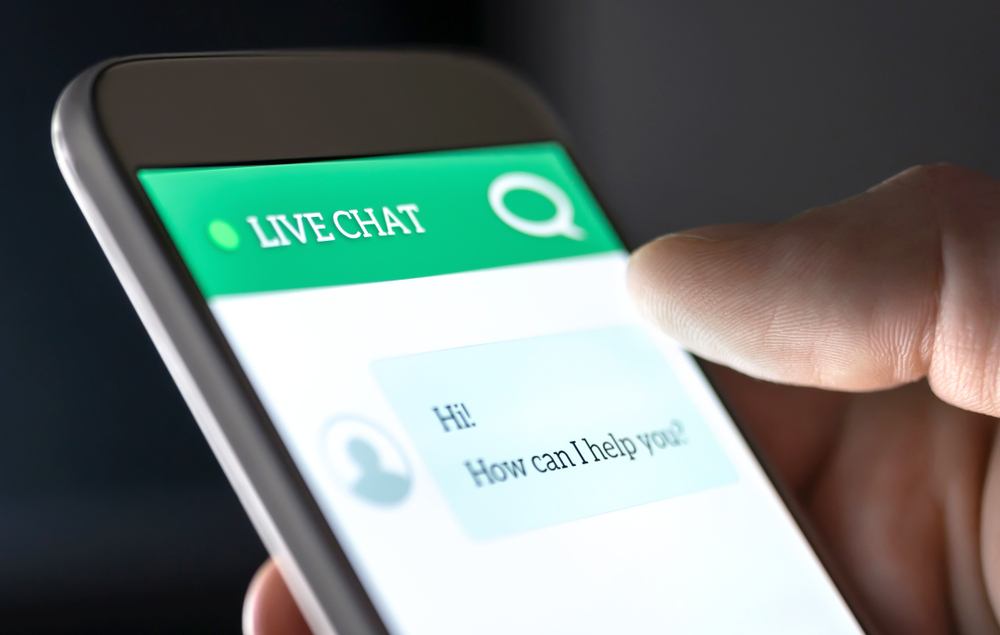 A version of this is available on OpenAI's website if you want to try it out. But that's not the point I was trying to make. Seeing the application of AI in this manner gave people another idea. Couldn't the same principle be applied to a customer support chatbot?
The answer is yes. And these AI customer support bots do exist.
These bots are trained to understand certain consumer prompts and can be programmed to answer in a certain manner as per the owner's wishes. But do you really need this for your eCommerce platform?
Definitely, yes.
Aside from this making you look up-to-date this has obvious business benefits. You can cut down on the manpower needed for a customer support division. You could put those resources to good use somewhere else.
AI chatbots also come in handy when you want to create personalized shopping experiences. I have a lot more to say about this, so stay tuned.
Mobile Optimization
Let us take a look at a number before we start this part. Did you know over 60% of the global population uses the Internet from their mobile phones? This number is expected to go up as time goes on. What does that tell you?
If you haven't figured out the answer by now, let me tell you. What this statistic does is tell you that the majority of the online store customers are coming to your eCommerce website from their phones. So you need to start optimizing for it.
In fact, this is one of the key SEO features of any sound marketing strategy. If your website isn't adjusted to function on a mobile device, you'll be losing out on tons of customers.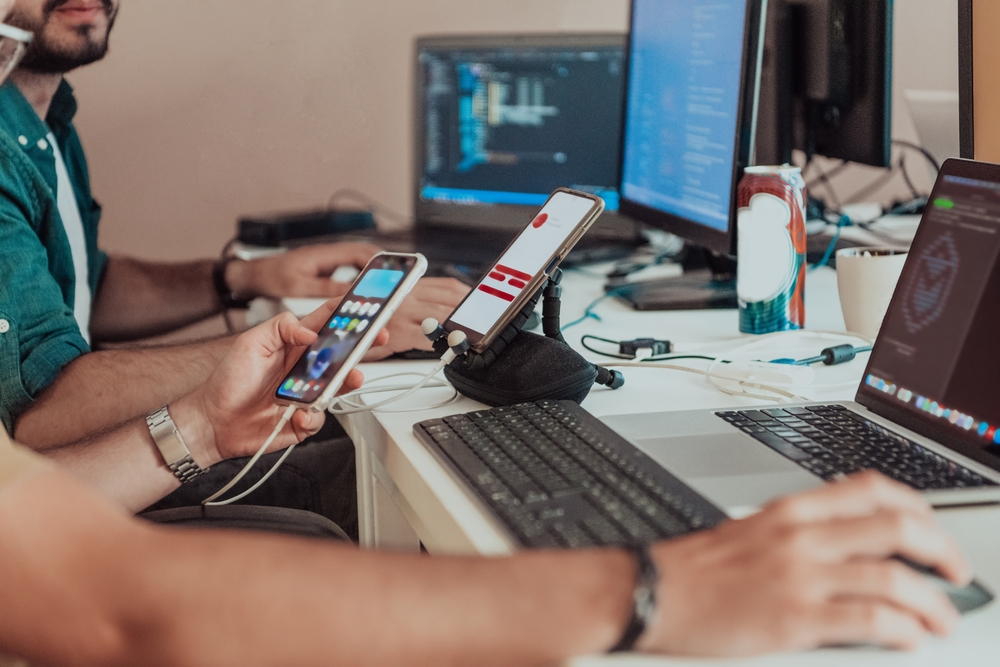 If the site doesn't look as good as it claims to be, then customers are going to take one look at your store and walk away without checking any of the other eCommerce features.
It's quite possible that you don't have the faintest clue where to start. Don't worry. I've got your back.
Ensure that the user interface is adjusted to the user's screen size. If this is not done, certain texts or elements will go outside the boundary and look like poor design.
Images need to be optimized specifically for mobile devices. And no I'm not talking about just the resolution. You also need to compress the size so that it loads at the same time as all of the other content on the page.
Instead of having a navigation system at the top of the page as you'd have in a desktop browser, you should hide it neatly in a sidebar. Play around with the animations to make them more interesting to customers.
It should be clear now why you need this among the other eCommerce features on your website. Mobile optimization is always a good indication of a good eCommerce platform for consumers.
Payment Processing
So let's say you have your online store open for business. But your eCommerce platform doesn't come with a secure payment gateway. This will make it a hassle to process payments and customer experience might seriously take a hit because of this.
Any top eCommerce platform package should have a good payment processing system with it. This is not just useful for the customers and their safety, you also need it. That's because it makes the sales process so much easier.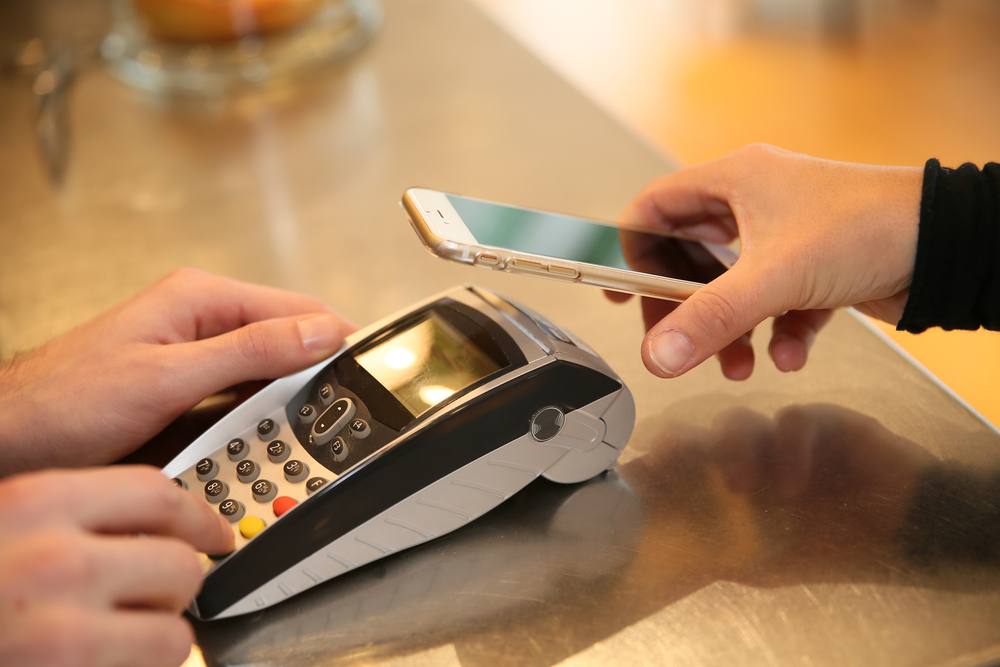 Consider Shopify for reference. It has a bunch of approved payment options that you can offer to customers. There's no rule saying you need to offer all of them. You can pick and choose the payment gateways that you want to offer to customers.
You also need to think about your customers and what kind of payment options they'd like. You're going to lose customers if you can't offer them their preferred options or a secure payment gateway for the transactions.
Inventory Management
Instead of using third-party inventory management systems, you need to look for an eCommerce website software that offers you this as standard.
This is needed to keep track of the stock of products. But you also need a good inventory management feature if you want to be transparent with your customers.
I can't tell you how many times I've been on an online store and ordered a product only for the support team to reach out to me and tell me that it's out of stock. Can you imagine the frustration and disappointment?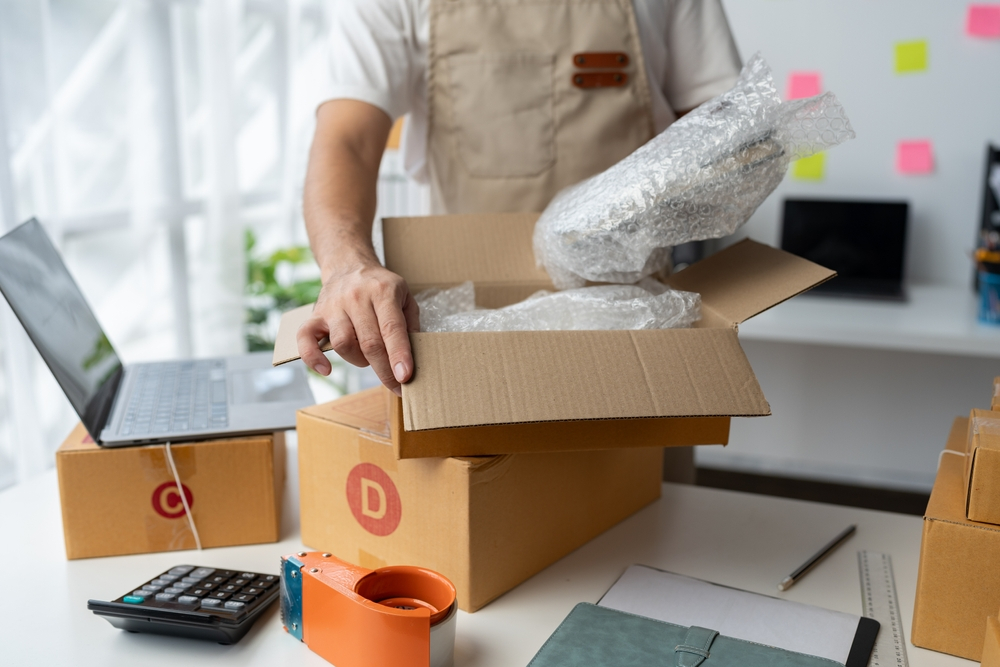 I blamed the business as they didn't update the number of available units. I can guarantee that your customers will too if you did the same thing.
There's another side to the management system for a product. It helps you keep a record of all of the products that are in processing, shipping services, and delivery. Combine this with an inventory management strategy and your business will be booming in no time.
Now you can understand why I put it up on this list.
Personalization
Last but not least, we need to talk about the built-in personalization features. I might have put this one at the bottom of the list. But don't mistake it for being the least important of all the features.
In fact, if I were to judge it based on its uses alone, this would be up in the top 3 for sure.
The reason I've left this for last is that I want to emphasize its usefulness. Without personalization features, a lot of the other functionalities on your online store won't work. Let me show you what I mean.
Predictive Suggestions
Let's start at the beginning. I talked about site search being a useful option for customers. If you are on another website searching for something, would you like to type in the whole thing? Or would you expect the platform to complete it for you by showing you suggestions?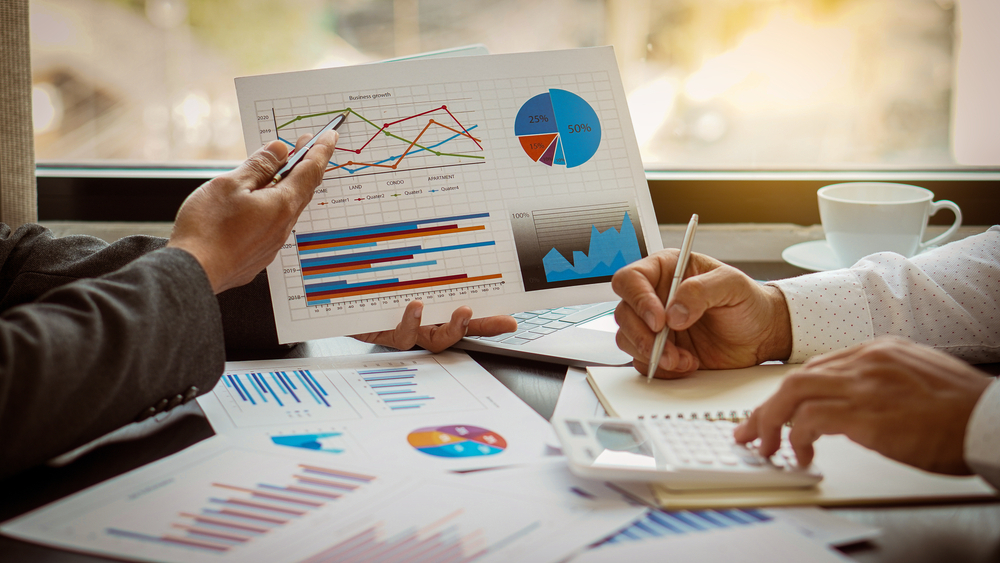 I know for a fact that you'd choose the second one. In order to make this possible, you can use an AI program that will provide recommendations and related product listings based on the incomplete keyword typed by a customer.
The data of their search history can be used later for other cases as you'll soon see.
Integration with CRM Modules
A CRM module is a customer relationship management system. Its main purpose is to collect data on customers. Things like age, gender, place of residence, color preferences based on previous orders, and so on.
To a complete novice, this might seem like useless information. But to someone who's involved with online stores, this is a treasure trove of potential customers. Because the information on the consumers can be used to provide a more personalized customer experience.
If you remember correctly, I talked about email marketing and push notifications earlier. Think about those but factor in this horde of information. The efficiency for both of those things will increase manifold.
The best approach that I have found is using a business intelligence tool to analyze customer data and use it for different purposes. You can use the insights generated by this tool to improve on the areas that you lack.
You can use the data to test out new eCommerce features enhancements and see if they work or not. If the numbers go up, you did something right. But if they go down, you need to look back and make some changes.
Over to You
With that, we have nearly reached the end of our post. But at the risk of repeating myself, you absolutely need these 10 features if you are about to invest in a great eCommerce platform.
Aside from this, you will also need to have established social media networks. These will help you build consumer confidence and potentially establish your brand as one of the market leaders.
So, choose a trusted eCommerce software as soon as you can if you want to catch up to the rest of the competition. And when you do, be sure to go through the checklist of features if you really care about being at the top.
FAQ
What are the 8 unique features of e-commerce?
eCommerce businesses are all founded on 8 unique pillars. These are:
Ubiquity.
Global reach.
Universal Standards.
Richness.
Interactivity.
Information density.
Customization.
Information richness.
What is the main feature of eCommerce?
The core feature of eCommerce is to be user-friendly. Every bit of the experience needs to be well-received by the customers for the best results.