Marketing automation is the new "cool" in the digital space. Marketers are automating repetitive tasks from your to-do list to make room for more productive outcomes. Automated lead generation is one of the primary use cases of this practice.
In my experience, lead generation efforts directly translate to a better bottom line. The more leads you can gather, the more potential customers there are. Even if I go by the numbers game theory, you're looking at higher revenue every sales cycle.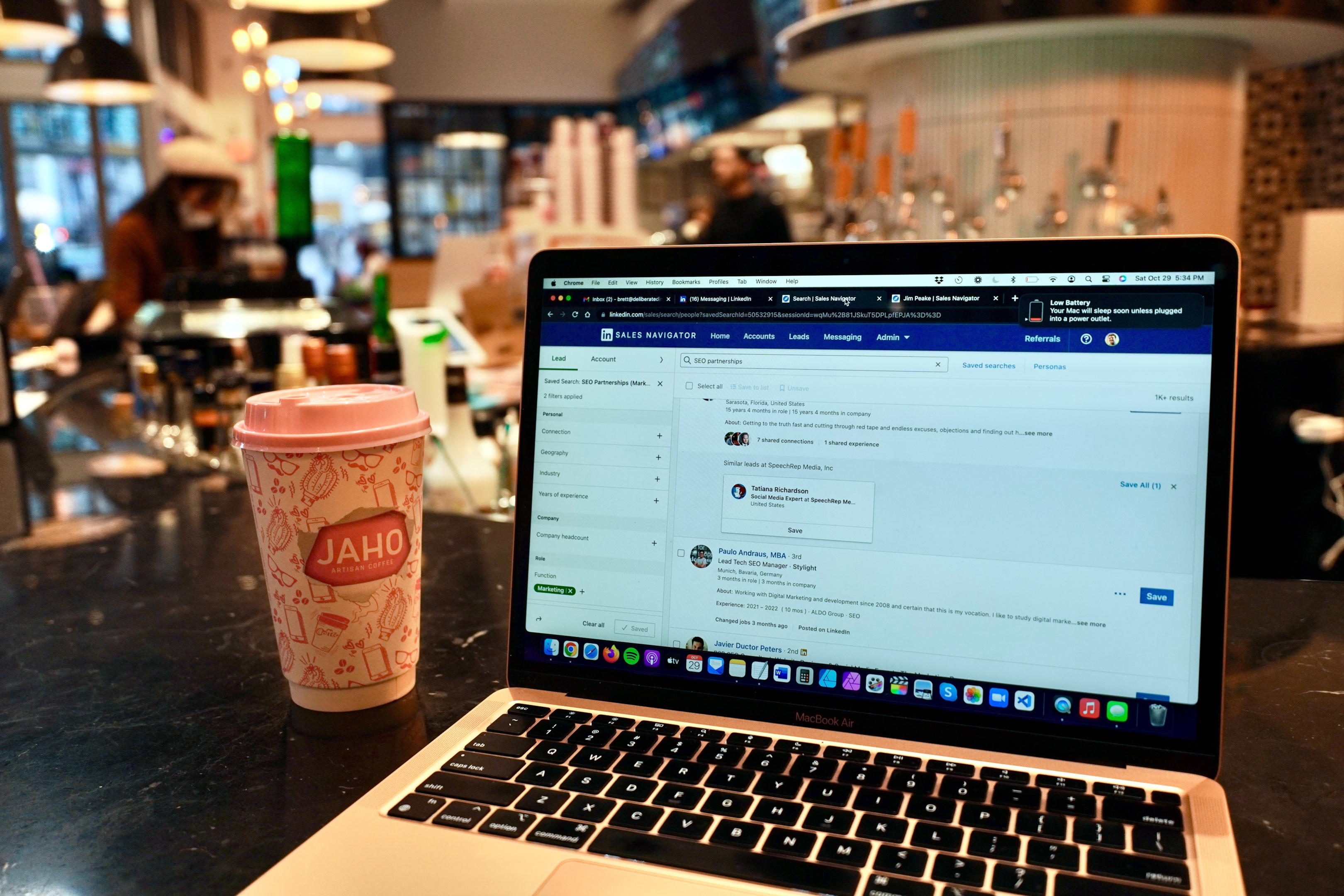 But how do you automate lead generation strategies? Are there marketing automation tools that can do it for you? Well, I'm about to answer all your questions in this post.
I'll start with a little background of marketing automation followed by an automated lead generation process. I'll also share my favorite tools to capture leads and nurture them for conversion. Let's go.
What Exactly is Marketing Automation?
In broader terms, marketing automation is the process of automating marketing workflow across multiple channels. Such workflows primarily include repetitive tasks like social media posting, PPC bidding, quoting, lead segmentation, behavioral targeting, and so on.
Of course, automation doesn't mean replacing human marketers. Rather, it's harnessing the power of modern technology to streamline the customer journey. The goal is to invest time and resources in more productive tasks that satisfy the target audience.
What is Automated Lead Generation?
Typically, the lead generation process is divided into 2 categories. Outbound lead generation and inbound lead generation.
As the name suggests, the "outbound" process involves reaching out to the target customers via email or phone. "Inbound" marketing, on the other hand, is the marketing practice to bring customer interactions to your business with SEO, content marketing, and PPC.
A successful lead generation campaign involves both branches. It's the balance between the 2 that leads to customer satisfaction.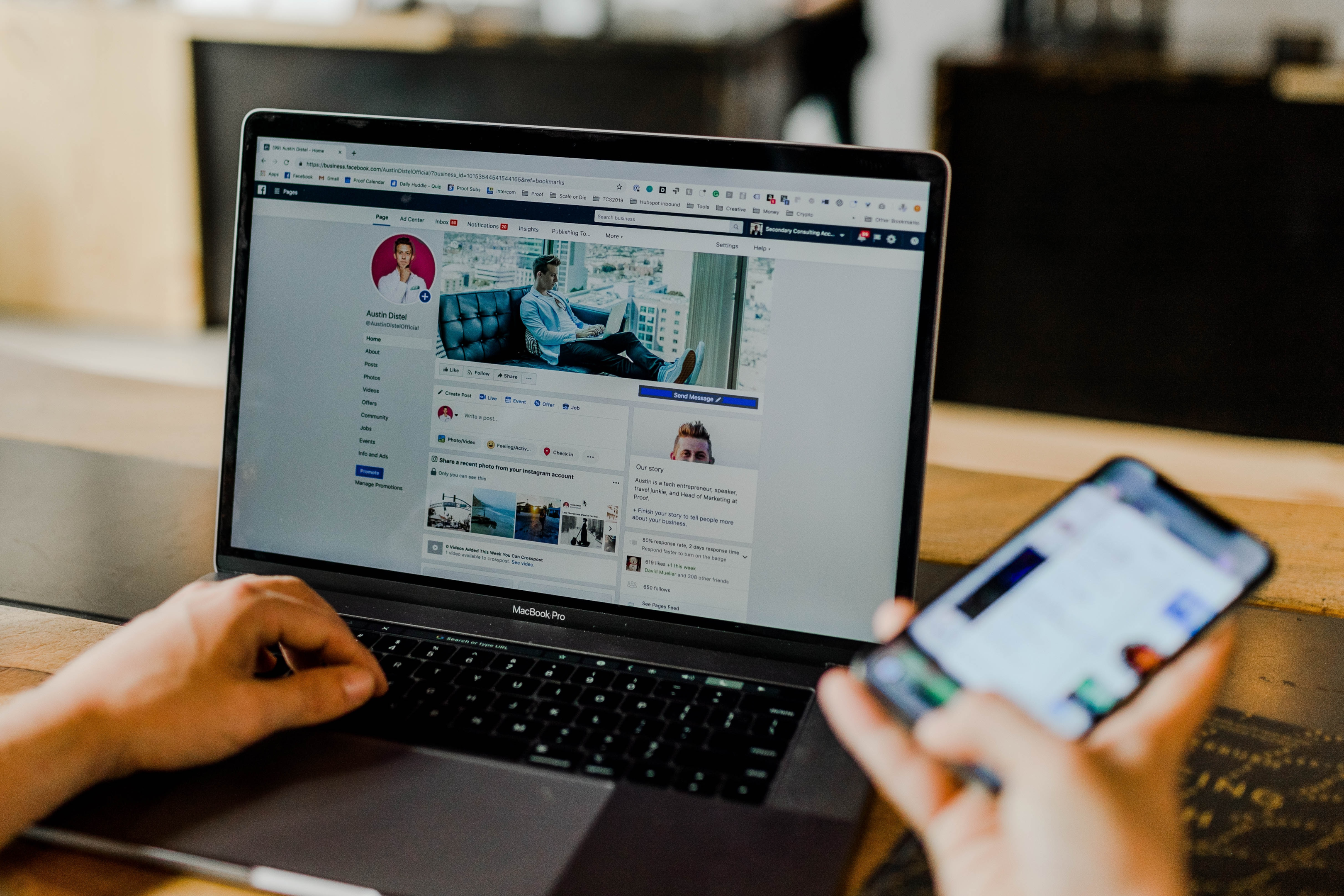 When you automate all channels accessible to you using a lead generation software, you no longer have to manually sort and manage the qualified leads.
Why Use Lead Generation Automation?
Generating leads requires a killer sales funnel in place that guides the qualified leads to one possible outcome. Sales.
If you try to manually nurture leads, you're susceptible to human errors. You may end up replying late or not address all the high quality leads at all. This kind of friction leads to unsatisfied customers, giving you a bad rep.
Automated lead management, on the other hand, streamlines all marketing efforts to make sure every lead is getting the attention it deserves. The automation software will interact with prospective customers until human involvement is required.
When it happens, you'll be better prepared simply because you didn't have to spend hours on mindless tasks.
For example, automated emails help you land potential leads in large quantities. If you try to send emails manually, it's going to take forever. And if you try to run mail merge campaigns without personalization, you're simply wasting your time.
The bottom line here is that lead generation automation can turn out to be a blessing for your overall business operations.
How Can Marketing Automation Result in Quality Leads?
New marketers may face a hard time connecting the dots between marketing automation and lead generation. How does one help the other, right?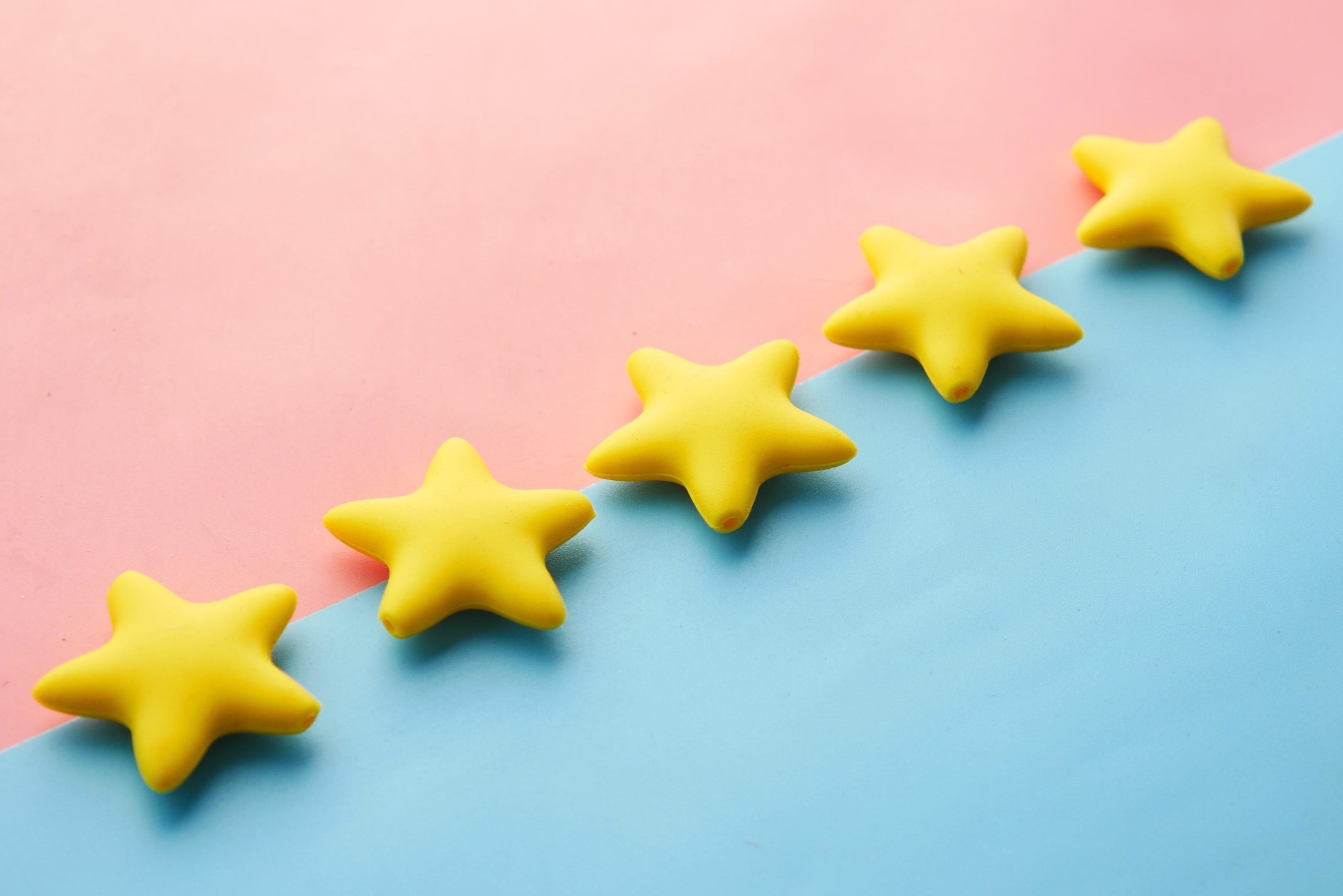 Well, it ultimately comes down to defining the right audience. Even the best marketing team in the world can't help with the bottom line if the marketing efforts go to the wrong audience.
A high-quality marketing automation tool helps you find the right band of customers across all channels.
Even if you have absolutely no idea about who your target customers are, it doesn't take long to figure it out with a marketing automation platform.
For example, if you run online advertising campaigns on social media platforms without targeting, you can still attract the interested leads. Just look at the nature of the queries and you should understand who the qualified leads are.
Analyzing the available customer data to define an ideal customer profile is not rocket science for an experienced marketer.
Once you have a general idea of who your target is, all you have to do is refine the targeting process to generate more sales leads.
However, it's not an overnight process. It takes time to find the rhythm that works best for your business model. You can manually control the marketing activities once, twice, maybe even thrice. But you can't keep doing it over and over without compromising productivity.
That's where the best marketing automation software comes into play. Designing the right customer experience based on customer analytics is a surefire way to generate better leads.
What is the Source of Leads?
Have you ever wondered where the leads come from? I bet you have but never found a definitive answer. Let me break it to you. There is no definitive answer.
Depending on your business model and what type of audience you target, the source of leads can vary quite dramatically. If your targeted demographic is more active on social media, it's going to be your primary source.
Similarly, if you've done a killer SEO job on your website and have an email opt-in, it may turn out to be a viable source for you. Email marketing, as in sending out cold emails, can also be an amazing way to gather new leads.
Besides these channels, you can also expect leads from networking events, referrals, and PPC campaigns.
How to Identify High-Quality Leads
It's perhaps more important to find the right leads than a lot of leads. Remember, the conversion rate is typically the percentage of leads that turn into paying customers.
If you gather 100 leads to convert only 10, you're dealing with a conversion rate of 10%. On the contrary, if you only gather 10 leads that are high-quality to convert only 5, you have a conversion rate of 50%.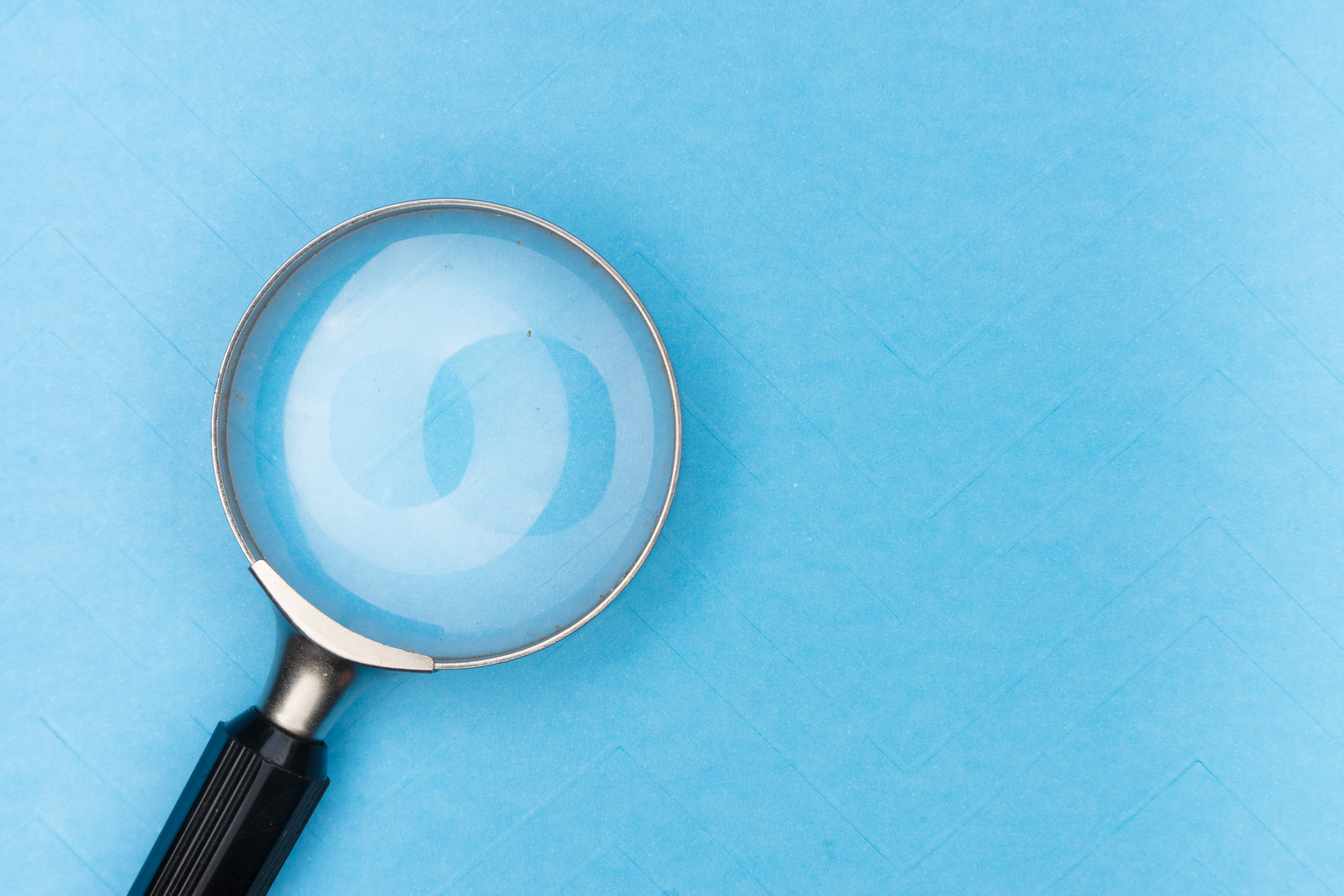 I think you can clearly see which is the better approach here. So, how do you define good leads for your business? In my experience, you should focus most on the following characteristics:
Customer Data: Whether you agree or not, data is driving the technology revolution in the 21st century. A "lead" is essentially a person and you need all the data about the person before guiding them through the funnel. Data points like age, browsing behavior, preferences, interests, pain points, etc. are critical to defining qualified leads.
Engagement Frequency: Many prospects fitting your ideal customer profile will never engage with your marketing campaigns. To avoid wasting time on uninterested leads, you need to look at their engagement frequency.
Brand Awareness: Depending on the efforts of marketing teams, customers can be anywhere on the 5 stages of brand recognition/awareness. The assets you put out there must resonate with the right people. This is where lead segmentations come into play. Prospects that know more about your business are better leads.
Their Niche: The lead nurturing process typically requires a business to know about its audience's work niche. It provides great insights to understand what kind of marketing material you should publish.
Past Data: Besides collecting data with automation tools, you also need to factor in past customer data to align your future goals. Past data is a great window into the customers' behavior with past efforts by your competitors.
So, How Does Lead Generation Automation Work?
Now that you understand how to identify good prospects for lead nurturing, you might be interested in how lead generation automation works.
To be honest, every aspect of the process can be automated as long as you have access to the right marketing automation tools.
Let me use my social advertising example again. Most marketing automation platforms have social media integration, allowing you to design campaigns.
You can expect full control over your demographic, publishing schedule, redirects to landing pages, and so on.
Similarly, you can design automated email marketing campaigns to send out cold emails. Most importantly, email marketing automation allows you to schedule follow-ups without tying you to a device. You can dedicate a few hours one day to schedule an email sequence for the whole month!
Assets You Need for Lead Generation Automation
By now, you should've developed a concise idea of what automated lead generation is and how it can help your sales team convert website visitors into interested prospects.
One of the very important aspects of marketing and sales is utilizing the right assets. Here, I've listed the most commonly used yet successful assets you can introduce to your lead scoring campaigns.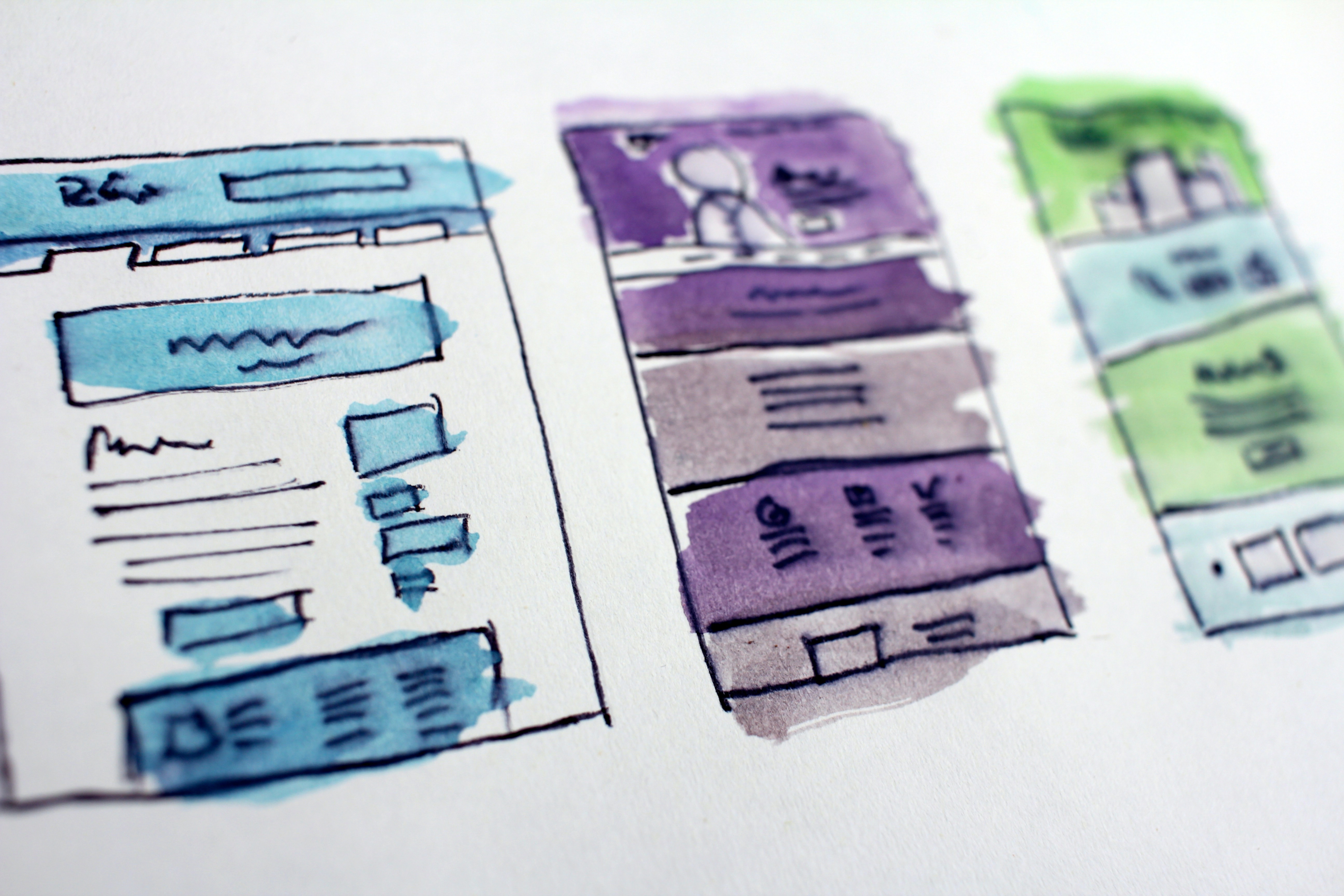 Landing Pages
As the name suggests, a landing page is a page on your website where visitors "land", typically from an external source. For example, if your social media advertisements include a button or a link, it should lead to landing pages.
Landing pages are separate from sales pages in the sense that a landing page is not supposed to push the hard sell. Rather, it's an information-rich portal where your ideal leads can learn about your product/service, how it relieves pain points, and what kind of expenses they're looking at.
Landing pages also happen to be a great place to utilize lead magnets to capture email addresses. In case you're not aware, a "lead magnet" is an offering by the business that website visitors can claim in exchange for their email address.
Having a killer landing page in place is one of the first things you need to ensure if you want to succeed in lead generation automation. There's no excuse to not have them anymore since most marketing automation tools offer drag-and-drop landing page design.
Autoresponders Followed by an Email Sequence
If you're offering a lead magnet for more effective lead generation, the interested visitor should receive the deliverable immediately. Chances are high that you're going to send the eBook/video/coupon via email. This is where autoresponders come into play.
The automation tools allow triggered welcome emails as soon as an email address if registered on the database.
At the same time, the welcome email is the first of many in a sequence. Email marketing still provides the best ROI compared to any other lead generation process. By sending a series of onboarding emails and connecting the lead magnet to the actual product or service, you're psychologically conditioning the audience.
As a result, when the sales teams push the sale, it goes through almost without resistance.
Funnel Stages
If you've seen a funnel, a sales funnel works in a very similar way. The top of the funnel captures unaware leads to move them down to the end of the funnel where they convert.
When you automate processes in a lead generation tool, you need to factor in what stage of the funnel you're targeting. Generally, a customer journey involves 5 different stages.
Email subscriber or interested prospect
Lead
Marketing Qualified Lead (MQL)
Sales Qualified Lead (SQL)
Paying customer
All of your landing pages, sales pages, social media posts, blogs, and all other marketing assets should target the right stage.
Pop-ups
Have you seen a small message jump at you when you visit different websites? Those are pop-ups. The name is certainly justified because it pops out of nowhere to grab the visitor's attention.
If you've been looking into options to attract attention for lead generation, pop-ups can be excellent options. Unless the user has blocked pop-ups from the browser settings, you can score quite a few leads with this asset.
And thanks to modern lead generation software, you can decide exactly when a visitor sees the pop-up depending on their position in the funnel.
Pop-ups work best if you have a unique offering that's also time-sensitive. For example, you can offer 10% off on your services for the next month only if the visitor books it right now. This creates a pseudo-sense of urgency, improving conversion rates.
Chatbots
Although chatbots are not a direct marketing tool to gather leads, they've become an important element of customer support. Many businesses have been using chatbots as customer support agents. It reduces friction in the customer journey by not making the visitor wait.
To succeed with AI chatbots, training the model properly is mandatory. The chatbot should have access to all business data so that it can derive meaningful answers to customer queries. And when customers get their queries answered promptly, they're more likely to trust your business and even recommend it to their peers.
Automating the Lead Generation Process
Lead generation is undoubtedly the most important factor that can set your business up for success. You need to do it right and I will help you.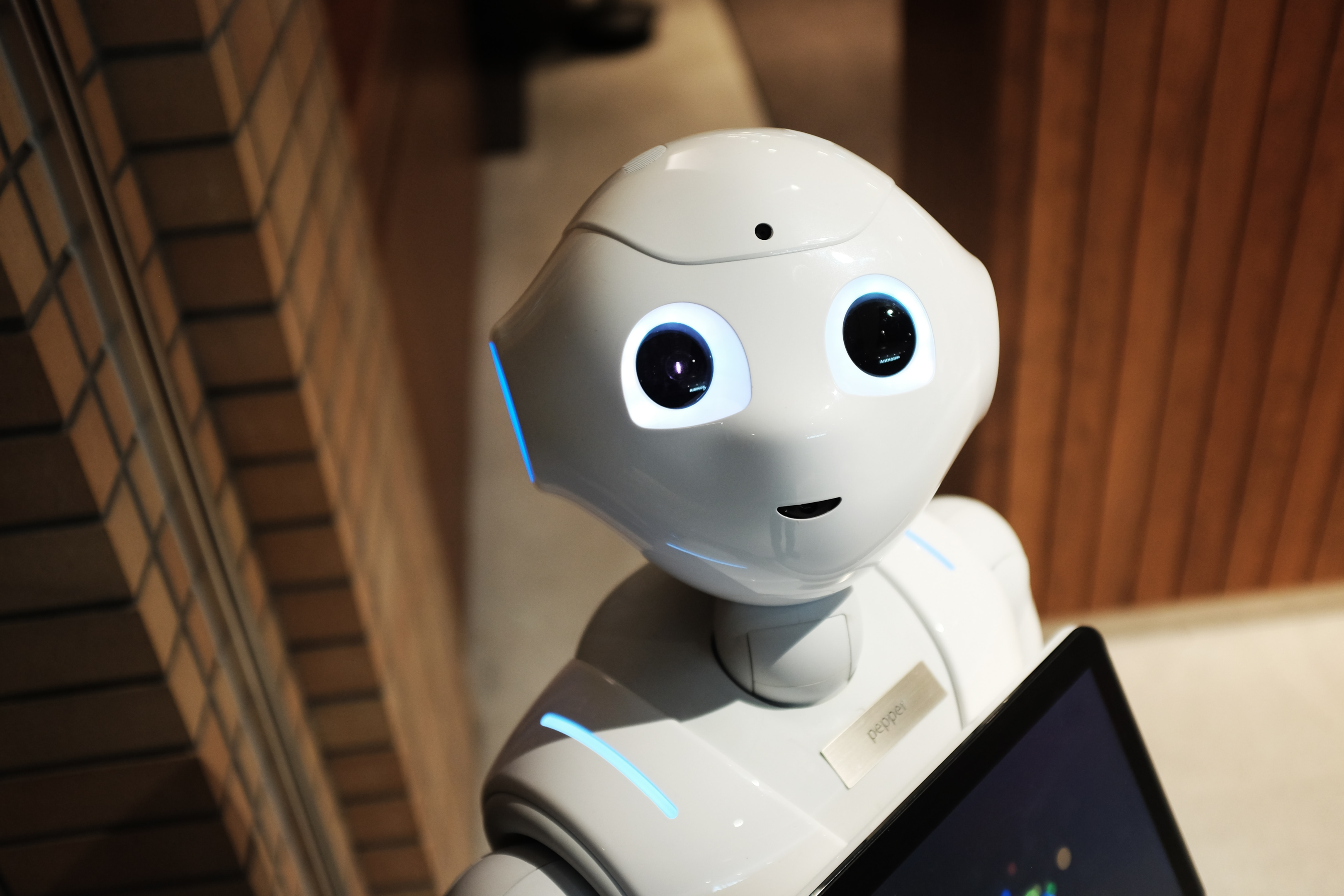 Follow the steps below. These steps are supposed to work with all marketing automation tools out there.
Automating Personalization
The fact that "personalization is key to success" has turned into a cliche at this point. Every marketer and their grandma knows that you should personalize the assets, be it for email marketing, social media posts, or other channels of communication.
However, it's hard to blend personalization and automation. To truly "personalize", you need to manually craft the assets, right?
Well, not necessarily. A modern marketing automation strategy will allow you to create templates for different customer segments. You can use shortcodes to address the person by name and write the copy in a personalized way.
"Personalization" here doesn't mean you need to address their family members and know their deepest secrets. Rather, it means the assets should feel relatable to the reader.
Deploying chatbots on your website can turn out to be an excellent way of personalization. You can analyze the queries over a period of time to derive a better sense of customer experience.
If you want to take things even deeper, you may consider account-based marketing (ABM). It's an advanced branch of marketing automation that deals with individual customer accounts instead of a group. Of course, you must be immensely confident in your leads if you want to engage in ABM.
Automated Lead Management
Lead scoring, lead nurturing, and conversion are the buzzwords in digital marketing. The process is holistically known as lead management. When you use automated marketing software, it comes with the unique opportunity to automate the lead management process.
You already know how automated lead scoring works. You know about landing pages to turn prospects into marketing qualified leads. If they show further interest, the sales team takes over.
You may have to use a few tools to automate all lead-related tasks under the same umbrella. Using multiple marketing automation tools is no big deal because most automation tools can integrate with each other for a linear workflow.
Or, you can go for more expensive automation software that has lead management as one of the key features. It eliminates the need to jump back and forth between tools, saving you valuable time.
A Quick Look into Lead Magnets
Lead magnets are perhaps the most important piece of the puzzle in inbound lead generation efforts. When you start building your marketing automation list, you first decide what to offer as a lead magnet.
Commonly used elements for a lead magnet include:
eBooks
Reports
Audits
Educational/explainer videos
Audio recordings
Webinar access
Free 1-on-1 sessions
As long as it fits your business, there are no limitations on what you can and cannot offer as a lead magnet. It might take a few tries before you can find the perfect lead magnet that works wonders for the marketing and sales teams.
The Best Tools for Automated Lead Generation
Are you feeling ready to take your marketing automation game to the next level by deploying lead generation automation tools? Well, you're in luck because I'm about to include my favorite marketing automation software that I've used many times.
Email Marketing Automation Tools
Email marketing is one of the easiest outbound lead-generation activities and you can get started right away with the right tool. This kind of marketing is also known as drip campaigns where emails "drip" slowly to the consumers.
Tools like Popupsmart, MailChimp, Amazon SES, Brevo, and Sales Handy have been helping businesses design the perfect email marketing campaigns for many years. You get to control the delivery time, list segmentation, data-driven automation, spam, and lots of other aspects of your campaign.
The best part is that almost all of these tools for marketing and sales teams offer a free tier. If you're just starting out, you can quickly launch an email sequence in exchange for your time.
CRM Automation
Customer relationship management or CRM is an integral part of modern-day customer experience. CRMs allow businesses to streamline customer interactions like pre & post-sales support, customer data analysis, sales forecasting, etc.
When you opt for CRM automation, your customers can experience a smooth journey through the funnel without you manually responding. At the same time, CRM automation software is an excellent source of high-quality insights to drive business decisions.
In terms of tools, top CRM software include names like Zendesk, ProPros Help Desk, Zoho Desk, AzureDesk, etc. Unlike some of the other marketing automation software, CRMs are hard to find for free. Even if you do, they tend to be very feature-limited. I recommend investing in at least a basic plan to supercharge your customer relationships in just a few clicks.
Data Gathering for Lead Qualification
A lead generation campaign is only successful when you use the right data sets to derive the right patterns. It's crucial to use high-quality data tracking tools if you want to generate quality leads.
Of course, you start with first-party data analytics tools Google Search Console and Google Analytics. But when you need to gather data on your competitors, third-party tools are required. For starters, you can use SimilarWeb, Woopra, Adobe Analytics, etc. for gathering data.
Content Marketing Automation
I see many business owners reluctant to invest in content marketing. I believe it's a grave mistake because content marketing is perhaps the best strategy to drive organic traffic to your website. And when you get more visitors, you automatically get more leads.
But to ensure you're getting good-quality leads, your content efforts should target the right keywords. And most importantly, the assets you publish must match search intent. Otherwise, you'll be left with a bunch of prospects that don't turn into leads.
I understand why some businesses steer clear of content marketing. It takes time to curate and manage. But if you use the correct automation tools. Names like Grammarly, Copy.ai, Wordtune, Jasper AI, etc. are all valid tools to create, evaluate, and publish content on your website.
A word of caution is due here. Although many AI-powered tools claim to replace human writers, don't fall for it. Google penalizes AI content and the latest algorithms can pick up even the slightest flare of AI with ease.
Suggest your marketing team members only use AI for inspiration, research, outlining, and proofreading. The actual "writing" should always be a task performed by humans.
PPC Marketing Automation
PPC or pay-per-click marketing is one of the oldest but most effective forms of digital marketing. As the name suggests, you only pay when your ads get clicks. You're essentially paying platforms like Google, Facebook, Instagram, and other platforms to push your benefits to the audience. When a visitor interacts with the ad, the host platform charges your connected credit card or PayPal account.
Many marketers believe PPC is no longer effective but I disagree. I've seen great success with all my PPC campaigns and they have been a major source of leads for me.
Of course, for a PPC campaign to work, your targeting must be top-notch. Analyze data from your existing customers to target future audiences.
FAQ
What is marketing automation lead generation?
Marketing automation lead generation is when you automate processes to bring in new leads, nurture them, and convert them into loyal customers. A lead generation software can capture leads from both inbound and outbound channels.
How do you generate leads in automation?
To generate leads in automation, sales teams must be on board with marketing teams to design a streamlined customer experience from the top to bottom of a sales funnel. Every point of interaction needs automation with lead generation software for your efforts to show results.
What are the 3 ways to generate leads?
While there are countless ways to gather leads, marketers have identified the holy trinity of sources. They are referrals (word-of-mouth), community outreach (cold emails/phone calls), and business partnerships.
How do you develop a lead generation strategy?
Developing a lead generation automation strategy requires marketers to check a lot of boxes. You need to be on top of your SEO, competitor analysis, data analysis, media campaigns, etc. to develop a strategy that works.
What is a lead generation dashboard?
You typically find this type of dashboards in a lead generation tool. It's one of the key features of lead generation software that helps you visualize if the tactics are working.