As the person responsible for billing, invoices, and payments in an organization it can all get rather overwhelming. The single best way to simplify your invoicing process is to invest in an online invoicing software product! They provide amazing features that make invoice payments simple, provide an excellent method by which to bill clients, and provide many other excellent benefits for your business! Are you ready to send invoices quickly, find the best method for invoicing clients, improve your cash flow and meet your client's expectations? Then check out what online invoicing software can do for you!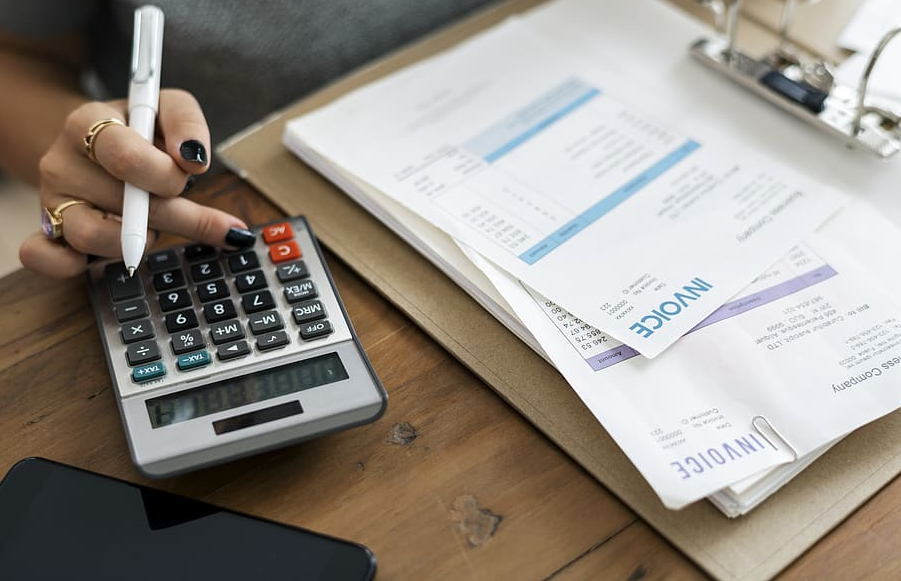 9 Best Practices for Invoicing
The invoicing and billing process is amazingly supported by the current slate of software products out there. Invoicing best practices help you to improve upon already solid and stable invoicing processes. Therefore, the following best practices and key elements of effective invoicing can be supported by high quality products:
Manage Your Payments on Time
Paying suppliers, vendors, and other folks in a timely manner is essential when running a business. On the other hand receiving payments from customers on time is also very important. Online invoicing software can help you stay on time and efficient! For instance, when you use a platform like Invoicera you can automate your payments in addition to automating late fee and payment reminders for your customers. In Xero you can even schedule batch payments to go out on time! Plus you can even automate monthly invoices to go out at a certain time so that you have one less thing to think about! No mess, no fuss! No longer will you have to stress about a payment due date! Plus you will ensure you are paid on time for your services too!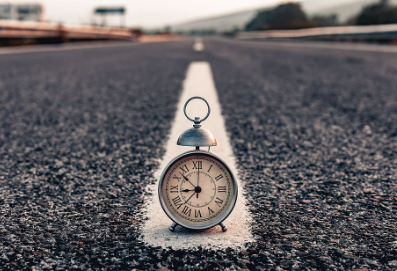 Create Your Business Invoices to Tailor Them to Your Customers
Creating invoices and tailoring to them to your specific needs is just one other ability you have with an online invoicing platform! With Xero you can create multiple invoice templates. So say you want a template just for for international customers and one just for domestic customers you can do that! What's more you can insert your logo and client payment terms right into the invoice too! You can also insert the specific payment terms for your customer into the invoice. There is even a tool that lets you add a standard message and add even more fields! Even better, you have access to various invoice templates that you can utilize. And it also needs to be mentioned: you can create invoices, check for unpaid invoices, and see whether customers have viewed an invoice from a convenient mobile app! Invoices have never been more simple!
Ensure that Invoices Are Error-Free!
When it comes to invoice processing, any business would do well to minimize, if not eliminate any possible errors. Accurate billing data is ensured by taking manual work out of the equation! When you automate invoicing you can reduce errors. This is especially important when handling the banking details of customers. Many of the invoicing tools contained in the software can help you do this! For instance, Medius uses anomaly detection technology to spot supplier address or banking changes or even irregular invoice amounts. This technology can also flag any pattern that raises questions. There really is no substitute for an accurate, easy to understand invoice. While it is always prudent to double check invoices for any errors and to ensure client information is up to date, automation will also help ensure the right person is getting the right bill!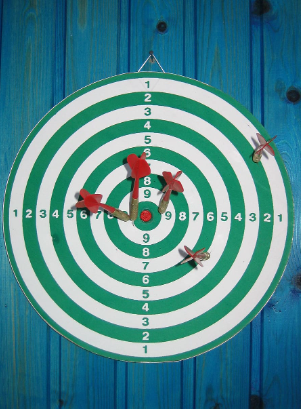 Import Invoices!
Some products even allow you to import invoices, so that you don't have to reinvent the wheel when setting up invoices. For example, you can use the conversion toolbox in Xero to import invoices and bills from a different accounting system. Say you want to bring all your supplier invoices over from a different platform: you can do that! This cross-application process will ensure a seamless payment process!
Make Payment Simple and User Friendly
One of the most critical invoicing best practices is to make payment options for clients simple, practical, and user-friendly. In Xero, you have access to various features that allow you to help your client pay from their bank account. You can also provide third party payment options in this application. Other excellent features that make payment easy and streamlined include a one-click payment via a Pay Now button and debit/credit payment options! Wire transfer truly is a miracle, now you can provide that miracle as well to your customers!
In addition you can automatically create a link for the customer to access an invoice, which can be attached as well as a PDF. When payment terms are sent to a customer early, early payment can definitely result!
Keep All Your Invoices Organized
Although we are no longer in a world of piles of paper invoices, you still need to keep invoices organized. In Xero, you can store all your bills and invoices in a Files Inbox. You can even open and display bills on the screen while simultaneously entering data. You can even run reports that can give you critical data on your expenses, taxes, and sales figures. You can even download an overview of all unpaid bills and purchase orders. Another really helpful feature, this one from Tipalti, involves matching your purchase orders to invoices and receipts. This is an effective tool for handling multiple invoices, so your payments and billing process will be stress-free! The process of e-invoicing really does take care of all the details!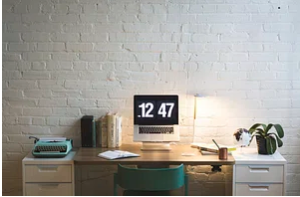 Send Follow-Up to Invoices to Maintain Cash Flow
Perhaps one of the most important however trickiest best practices of invoicing is sending reminders for prompt payment. Also, you want to avoid the headache you would get if you send payment requests late! Xero can send out reminder invoices at the one week, two week, and three week points after the initial payment due date. Sending payment requests in a timely manner will do wonders for simplifying your billing processes. You can even tailor these reminders too, or even modify it once you know a payment is on the way!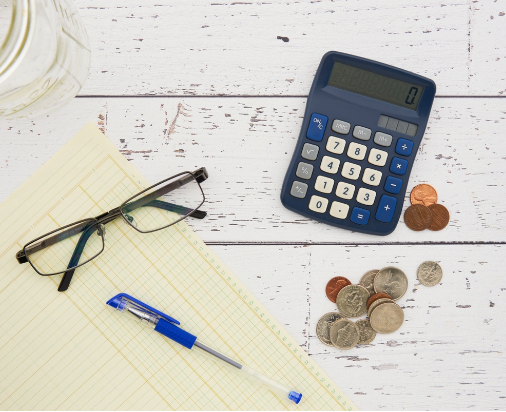 Keep Track of Billable Hours
Another very good practice is to add your billable hours to invoices! In QuickBooks you can add billable expenses. For example, if an unexpected expense occurs you can just link it to an invoice and get paid for it when the invoice is fulfilled. You provide excellent services for your hourly rate, therefore you should be paid on time for all of your quality work if you go above and beyond!
Always act Professional: Add a Thank you Note.
And for the icing on the cake: keep your invoicing practices professional by thanking your customers. You can add a thank you note via the standard message feature found on most receipt generators. This will ensure that you show gratitude to your loyal customers, who hopefully will be on the same page as you and become return customers! These invoicing tools truly are amazing!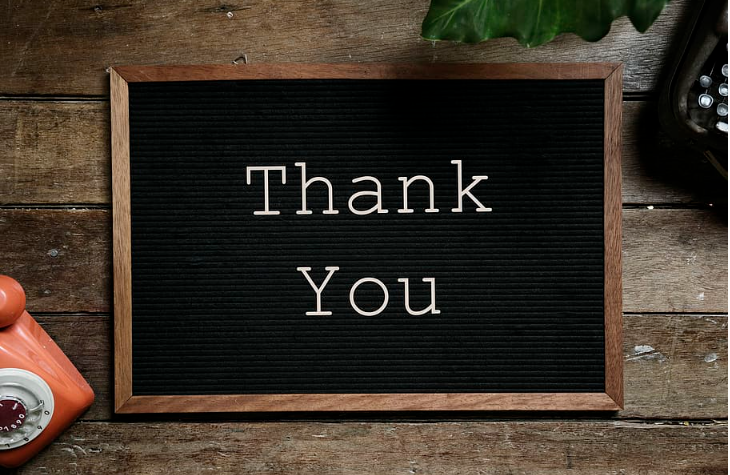 Additional Tips
What are the three main steps involved in invoice processing?
There are three main steps involved in the invoicing process. First, you have to match the general ledger code (GL code) with a purchase order or delivery receipt. The second step involves sending your invoice along to be approved. Lastly, following authorization you can submit an invoice for payment. A product like Invoicera simplifies this process for you via automation and vital organizational tools! Gone are the days of tedious manual data entry and mountains of paper invoices. The future of invoicing processing is here!
How can I get the most out of my online invoicing software?
Quite simply the best way to get the most out of any type of invoicing software is to check out the FAQ pages in order to know of all the features available in the software. For instance, you want to be aware that you can activate read receipts to know when your customers see the invoices they are responsible for paying. In one particular platform, Zoho, you can keep track of when an offline payment is made, stay apprised of invoice history for each record, and even track changes made to invoices.
For businesses engaged with the international market, Zoho also provides a tool by which you can send invoices to customers in their own national currency. Zoho Invoice can even understand 17 distinct languages! Another really excellent security feature is the ability to e-sign your invoices to prevent identity theft. Zoho's systems are in compliance with ESIGN and eIDAS laws.
Another excellent feature most of the e-invoicing products include is the ability to send recurring payments. This is an extra step you can take to ensure bills are paid on time. This is a win-win for both customers and businesses. Both you and your clients will be happy that this feature is put to work on a regular basis. Plus it raises your cash flow as well!
How can I improve my invoicing process?
One of the best ways to improve your invoicing process is to brand your invoices! That way your client knows who they are paying and what they are paying for. Plus it is a simple and easy way to promote your business, via your business name being present! Another excellent way to improve your invoicing process is to automate it, which you will definitely be doing if you subscribe to any of the excellent products outlined in this article. If you do this you will keep a consistent cash flow, earn a good reputation for your business, and ensure there are no errors on your invoices!
It will be interesting to see what software development advancements are next for the field of invoicing. One thing is certain: it is to prudent to give yourself the gift of success and download an e-invoicing software platform today!